When thinking about buying a new leather phone case, it is easy to get carried away and forget to think about the important things. As phone cases are one of the pricier accessories on your new phone, it's important to make sure that you understand a few key factors before going out and buying one.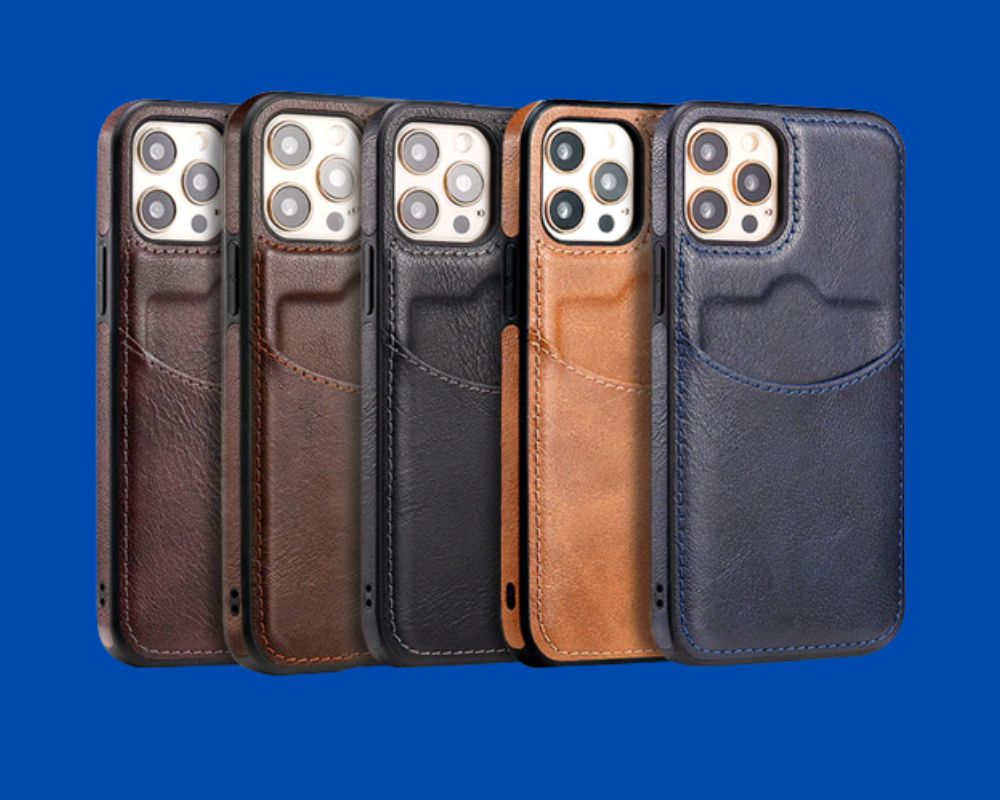 Why should you buy a leather phone case?
There are numerous motivations why you should buy a leather phone case. Leather is a natural material that is smooth and sturdy. It is also resistant to water and dirt, which means it will survive longer than TPU and other materials.
Besides being durable, leather cases are also practical and comfortable to use. It is snug against the skin, which helps to protect the phone from scratches and bumps. Additionally, a leather phone case will look stylish and classy.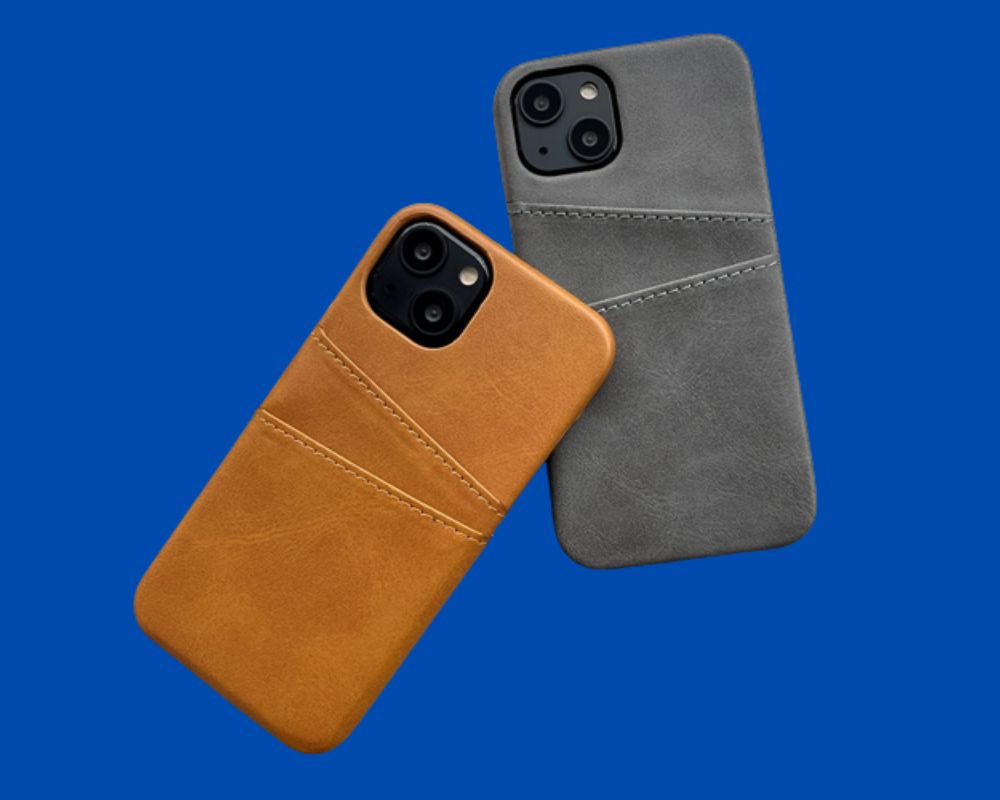 Ways of buying a leather phone case
There are a few different ways of buying a leather phone case. You can buy one directly from the manufacturer or find them online.
To buy a leather phone case directly from the manufacturer, you need to contact them and ask for a catalog. They will then send you a catalog with different styles of phone cases to choose from.
Alternatively, you can find leather wallet phone cases online. To accomplish this, you will need to explore websites that sell leather phone cases or browse our Waw Case directly to find the best case that suit your needs.
When shopping for the best cases for your iPhone or Android, read the reviews first. This will help you make a knowledgeable judgment about which phone case to purchase.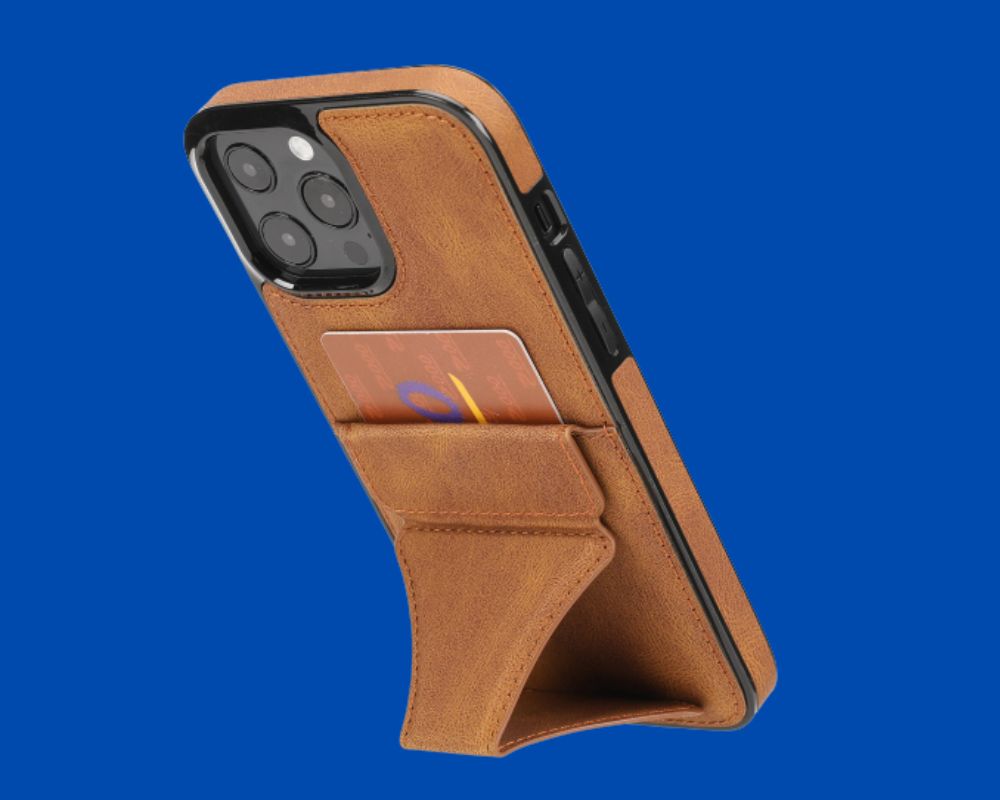 What to look for when choosing a leather phone case
When you are shopping for a leather phone case or protective phone case, there are a few things you need to keep in mind. First, make sure the case is made from genuine leather.
This is the best type of leather because it is tough and durable. Second, make sure the case has a good fit. It should be snug but not too tight; otherwise, it will not protect your phone adequately.
Third, ensure the case has a phone lens cover that protects your camera. Finally, consider color and style when choosing a phone case. Many options are available, so find one that completes your character and style.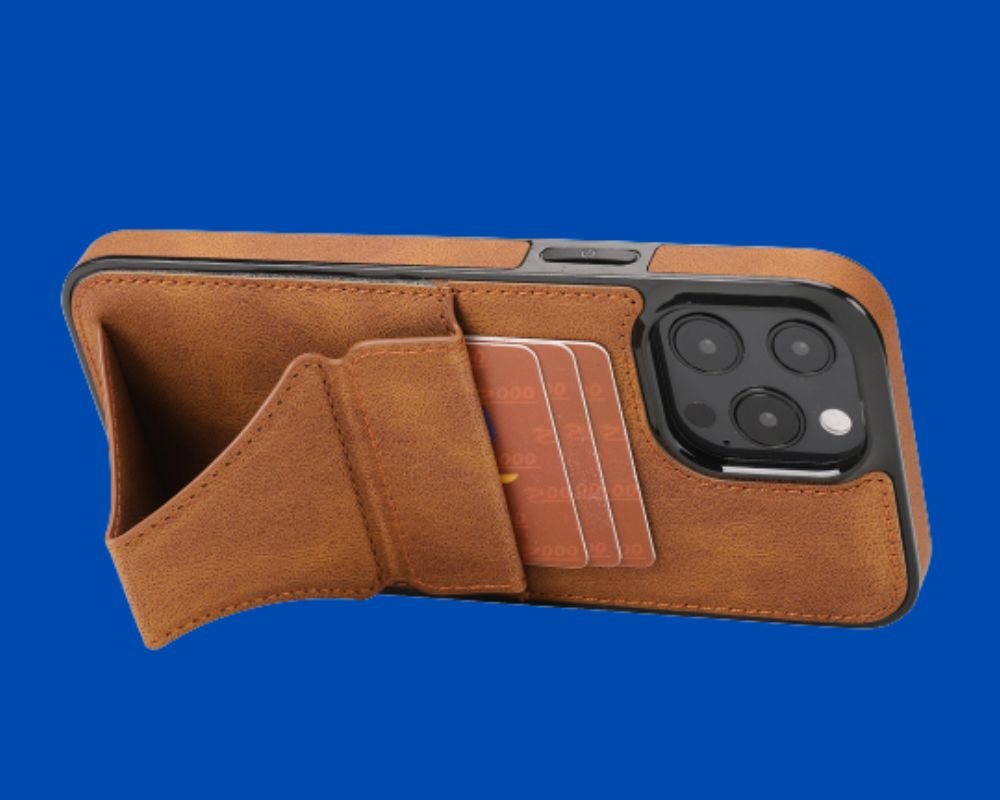 Where to find high-quality cases
If you're looking for a high-quality detachable leather phone case, you'll want to look for one made that has a wallet and credit card holder. Leather cases are a popular item, and many low-quality cases are out there.
To make sure you're getting the best possible case, be sure to look for a case that has been made from high-quality leather and rubber material. You can find the best material cases online or by going to specialty stores.
Be sure to read the reviews before you buy a case, as well as the customer testimonials. These will provide you with a vision of how well the case has progressed over time.
Bottom Line
When it comes to buying a protective and stylich phone case, there are a few things you should keep in mind. First and foremost, make sure the case is made from genuine leather. Second, be sure to get a case that fits your phone perfectly.
Third, consider what protection the case will offer your device. Fourth, buy a case that can be easily cleaned and maintained. Fifth, consider how much you want to spend on the case. Sixth, and finally, find a seller who offers free shipping and easy returns if necessary. With these tips in mind, you're well on finding the perfect leather phone case for your needs!