Welcome to our cellphone cases store, our products are sourced from China and sometimes in the USA. Here at wawcase.com, we take pride in the high quality of every cellphone case we ship. with hundred thousands of satisfied customers around the world. you can rest assured that your package, we will be responsible for the end. and that your cellphone will be completely safe in one of our cases. Your smart-shopping skills have led you to an amazing online shopping destination where you'll find the latest and protective Cellphone cases for Samsung, iPhone, Huawei… and more…The high-quality products we offer are catered to all sorts of people from professionals.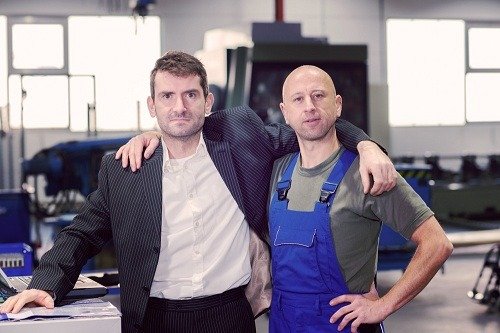 We ensure that your online shopping experience at wawcase.com is easy, absolutely secure. We routinely conduct security audits of our infrastructure to ensure that none of our systems are vulnerable to downtime, hacking or any other disruption. We also safeguard the privacy and integrity of customer data. We deploy state-of-the-art hardware and software solutions for e-commerce operations and risk management.
Our Focus:
Gobay continually strives to develop long term customer relationships with the air of maximizing our customer's success. Our relationships are based on mutual trust & reliability, open communication, knowledge excellence and continued added value.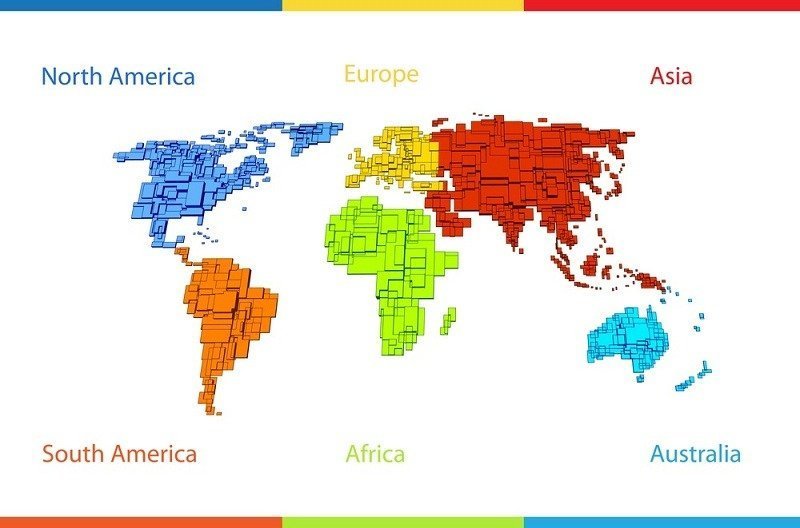 At wawcase.com we strive to achieve the highest level of "Customer Satisfaction" possible.