We are a team of designers and entrepreneurs who decided to convert their common experience into this great web store. We're an online business so we can pass on all the savings to you while still providing quality phone cases.
The idea for a phone case came about when one of our founders was shopping for a new iPhone case and couldn't find a cover to fit her needs. She realized it's really difficult to find a high-quality phone case that you can afford, doesn't ruin the look of your phone, and fully protects all the corners from damage.
As many other people have experienced, it is difficult to find a high-quality, reasonably priced phone case that doesn't ruin the look of your device and has maximum protection for both the back and edges. At Waw Case we wanted to change this!
Our Focus:
Gobay continually strives to develop long-term customer relationships with the aim of maximizing our customer's success. Our relationships are based on mutual trust & reliability, open communication, knowledge excellence, and continued added value.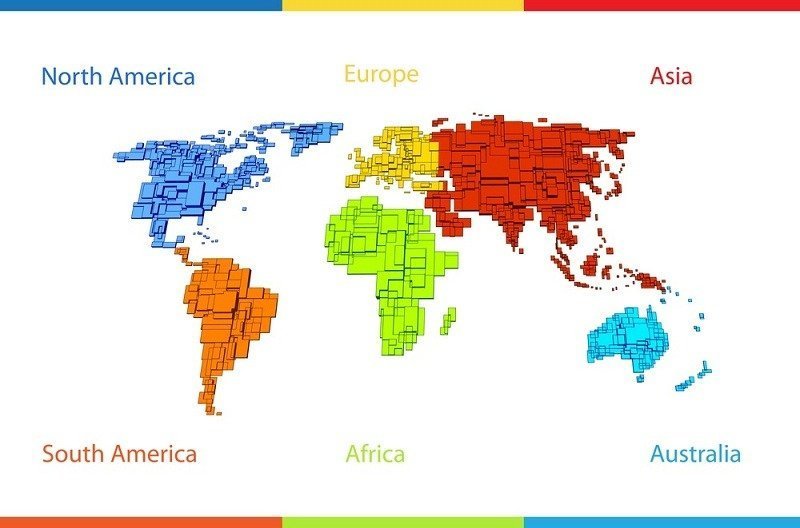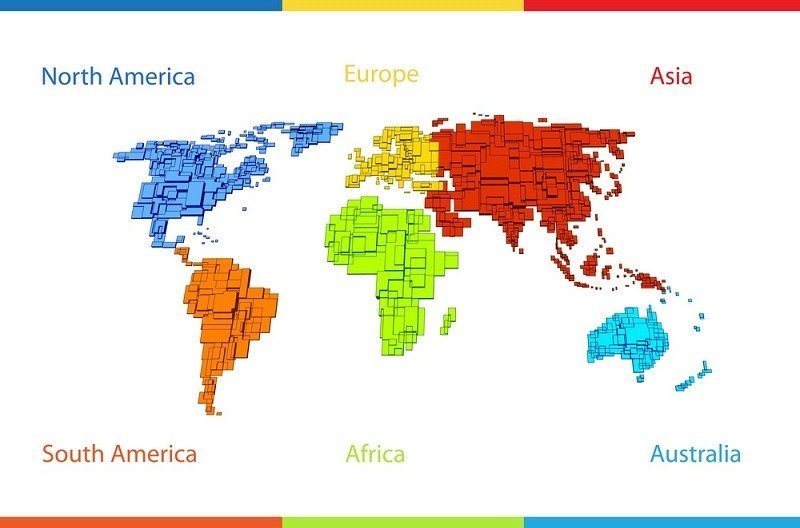 At wawcase.com we strive to achieve the highest level of "Customer Satisfaction" possible.