Discover the largest collection Of cheap phone cases
Shop for protective and cheap phone cases
Leather Wallet iPhone Case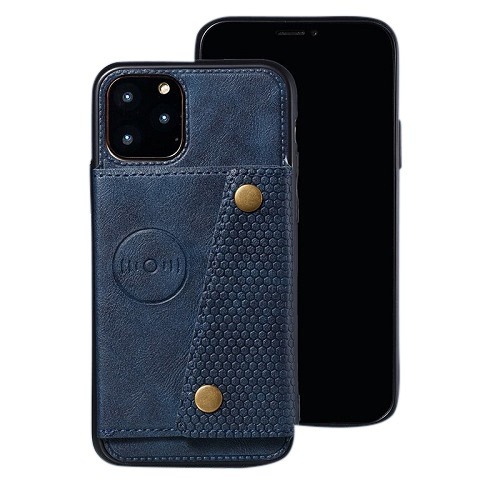 Our leather wallet kickstand phone case provides additional powers of personality and charm, comfortable hand feelings.
 The back of the case has enough metal to work with a magnetic car mount, but also as a kickstand, ideal for watching videos, viewing or reading.
Made from high quality leather and soft TPU material,  it would be a nice gift for your lover, family and friends.
Alcantara is a softened cowhide (suede) like material that you'll discover covering seats, inside trim and guiding wheels. It was created during the 1970s as a strong and long-lasting synthetic alternative to animal products. A licensed item, the material is named after the organization itself.
This stylish phone case is made with Alcantara Suede, the material used by a sports car to bring a stylish and trendy look to your iPhone, Samsung, Huawei.
Wow!! I've bought from a different cell phone cases shop before and the experience was terrible. This is my second order in 2 months and both times it has been perfect! Great cell phone cases with cheap prices.
This has been my third order from your site in a month, great customer service, fast shipping, and cute cell phone cases I've found! Thank you
I received my order in the mail within two weeks. Thank you for carrying great mobile phone case and for always replying to my questions. Elizabeth in customer service is great.
You Are 100% Safe With No-Risk Money Back Guarantee!
You are fully protected by our 100% No-Risk Guarantee. 30 Day Money Back Guarantee on All Cell Phone Cases.
No questions asked.