Shop The Best mobile Phone Cases to keep your device protected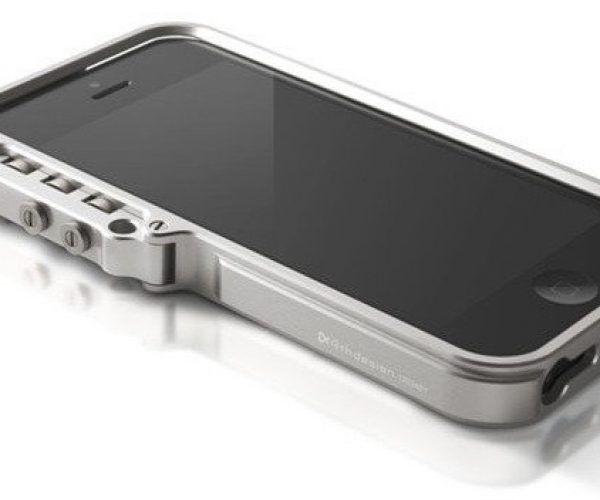 premium aluminum bumper mobile Phone case
Shooting aluminum outside with high pressure sanding injectors to make luxurious glossy surface
Unique combination of whole body connection structure
CNC machining aluminum power button and more features
Protect your mobile phone against dirt, shock, dings, and drops
Luminous Paint Graffiti Phone Case
Painting the body of the mobile is the most affordable way to update your phone
Keep your mobile safe and looking great with waw case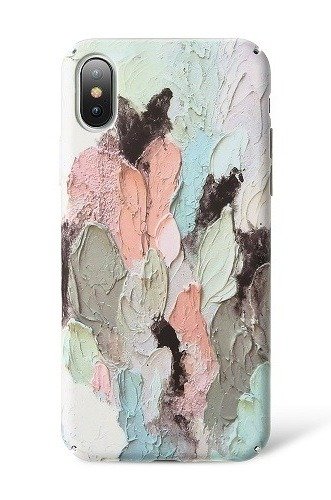 Wow!! I've bought from a different phone cases type shop before and the experience was terrible. This is my second order in 2 months and both times it has been perfect! Great products and the cheapest prices.
This has been my third order from your site in a month, great customer service, fast shipping, and the best prices I've found! Thank you
I received my order in the mail within two weeks. Thank you for carrying great products and for always replying to my questions. Elizabeth in customer service is great.
You Are 100% Safe With No-Risk Money Back Guarantee!
You are fully protected by our 100% No-Risk Guarantee. 30 Day Money Back Guarantee on All phone cases.
No questions asked.