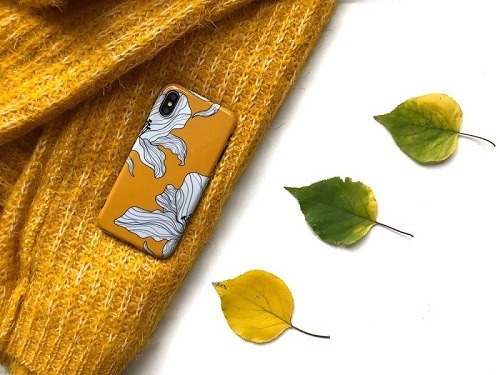 After you purchase a new mobile phone, you come across the need to provide protection to it. You are spending a considerable amount of money out of your pocket for the cell phone and you need to provide protection to it against accidental drops, scratches. That's where a cell phone case will be able to assist you with. On the other hand, you will be able to purchase cell phone cases in many different styles and designs such as TPU material or silicone. They will provide excellent assistance to you with making your mobile phone a personalized one.
What is TPU Material?
Thermoplastic polyurethane (TPU) material is a kind of thermoplastic elastomer. Consequently, it's elastic and melt-processable. TPU material is a sort of cube copolymer (contains soft and hard sections ).
TPU (Thermoplastic polyurethane) can be coloured via a range of procedures, and it's also very flexible. This is mainly on account of the makeup of hard and soft sections. The hard parts are aliphatic. They are generally aromatic, however, the aliphatic hard sections are preferable once the color and clarity retention in vulnerability to the sun is much more important.
Thermoplastic Polyurethane (TPU) Material VS Silicone:
The process of purchasing a cell phone case can be quite overwhelming. That's because you will be able to discover many different types of phone cases available in the market. They are made out of different materials and they come in different styles. thermoplastic polyurethane (Tpu material) and silicone are two of the most prominent materials that are being used for making phone cases in today's world.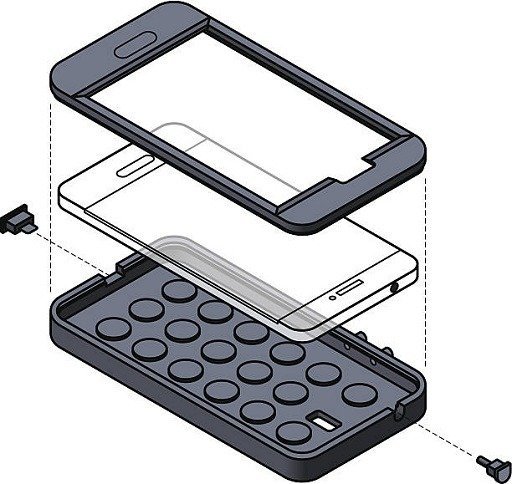 Let's take a quick look at the differences that exist in between TPU material vs silicone phone cases. Then you will be able to understand what the best material available for you to go ahead with.
Size and fit
The cell phone cases are usually constructed to fit perfectly well with the devices. Both TPU material and silicone phone cases usually cover the rear and the sides of the device. The thermoplastic polyurethane cases are light. They will not make your cell phone bulky. They can provide a perfect fit for the phone as well.
You will not come across the need to remove the plastic case in order to recharge the cell phone or listen to music with it.
However, silicone phone cases are in a position to provide a better fit. They fit in a similar way to the skin of the mobile phone. The silicone phone cases are minimal and they will never make your device appear bulky. However, you should also keep in mind that there are few thick silicone phone cases available in the market for your purchase as well.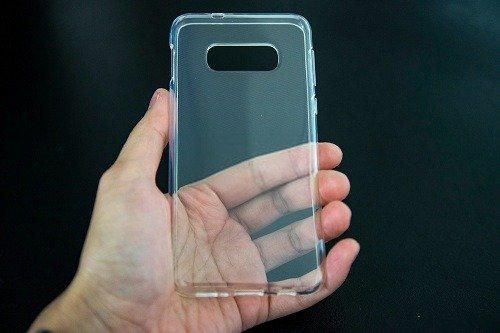 Durability
When purchasing a cell phone case, you tend to pay special attention to the durability of it. Durability determines the resistance shown by the mobile phone case against wear and tear.
A TPU phone case is less durable when compared to a silicone phone case. In fact, they are more vulnerable to wear and tear. If you aren't careful with these cell phone cases, you will be able to see scratches in them.
However, they don't easily break from the minor impacts, such as dropping your device.
The silicone phone cases are more durable when compared to a thermoplastic polyurethane phone case. They are fire-resistant as well. The elastic properties of the phone case contribute a lot towards durability. However, the silicone phone cases are vulnerable towards tearing, especially when you use them along with sharp objects.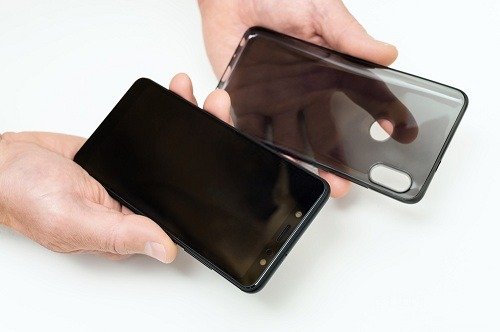 Designs
You don't just purchase a cell phone case to provide protection to the device. You expect it to personalize the device for you as well. That's where you need to pay more attention to the design of the mobile phone case you purchase.
When you compare TPU material vs silicone, you will notice that a TPU phone case comes along with better designs.
In other words, you will be able to discover them in a variety of styles, patterns, and colours. You are also provided with the chance to customize the design according to your specific requirements.
On the other hand, silicone phone cases have lesser designs. However, you will still be able to purchase them in many different shades.
Pricing
Last but not least, you need to focus on the pricing factor of mobile phone cases. The thermoplastic polyurethane phone cases are the cheapest ones you can purchase from the market. However, the exact price would vary depending on the type of plastic and the designs introduced to it.
The silicone phone cases are slightly more expensive when compared to TPU phone cases. Similar to thermoplastic polyurethane cases, the exact price would vary depending on the design and the materials used.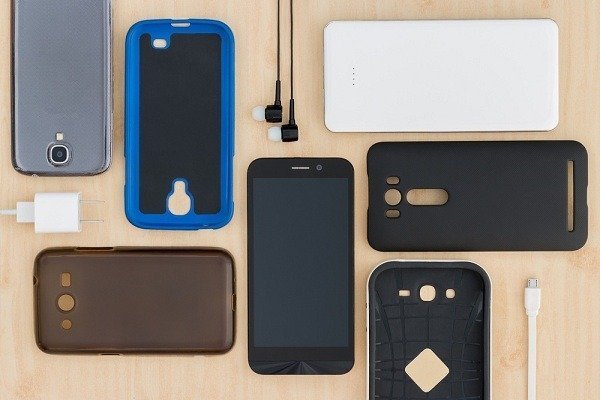 Conclusion
Now you have a clear understanding of the differences that exist in between thermoplastic polyurethane (TPU) and silicone phone cases. It is up to you to go ahead and purchase the best phone case out of them as per your requirements. To make the purchase, you are encouraged to visit Waw Case Store as they have an excellent collection of Marble cases, Glitter, Metal, Alcantara, silicone and flower cases.