It seems as though everyone today has some type of phone in their hands. Phones give you an opportunity to keep up with everything happening in your world today. It's your way to connect with friends, family, work, listen to your favorite music, watch your favorite television show, and more.  If you are going to have a cell phone, you need to find a list of the best types of phone cases for Android and iPhone that offer drop protection or everything you need in a case.
Cell phone cases can protect your phone from shattering and breaking if you should drop it. Some cell phone cases even hold your credit cards, double as a beautiful wallet, or simply make a fashion statement. If you have searched at all for a cell phone case, you know that there are so many out there to choose from. There are several lists available online that show research to guide you in the right direction for choosing your new case. Even though there are several cases to choose from, you need to know what the best choice for you.
Silicone Cases are Affordable and Practical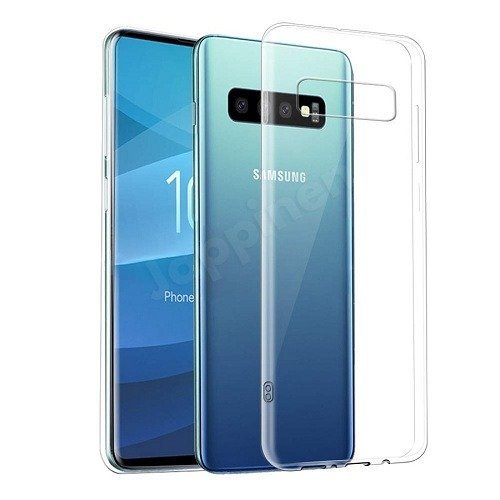 A thin case is most often the case of choice for many people. They don't want to deal with a bulky phone and trying to fit it into their pockets, handbags, or briefcases. The thin case is a simple single-layered cover. Silicone is a material that provides a minimal amount of protection for your phone.
Silicone cases allow you to see through your case and enjoy the latest in phone colors. The newer iPhone case features beautiful primary and pastel colors so you can choose the right phone to go with your preference. In the past, the only choice consumers had was a black phone and the only way to add color was through the case.
The silicone case feels great on your hand and is commonly purchased by cell phone users often. The case is intended to handle everyday use of the phone without tearing or falling apart.
Clear Silicone phone cases are available in a variety of colors so you can purchase several colors and switch out from time to time or based on other coordinating colors you are wearing for the day.
Another great thing about silicone is that you can purchase the clear silicone case which allows you to display the beauty of your phone or other important information that you may not want to forget that may be coming up.
Alcantara Phone Cases are Expensive worth it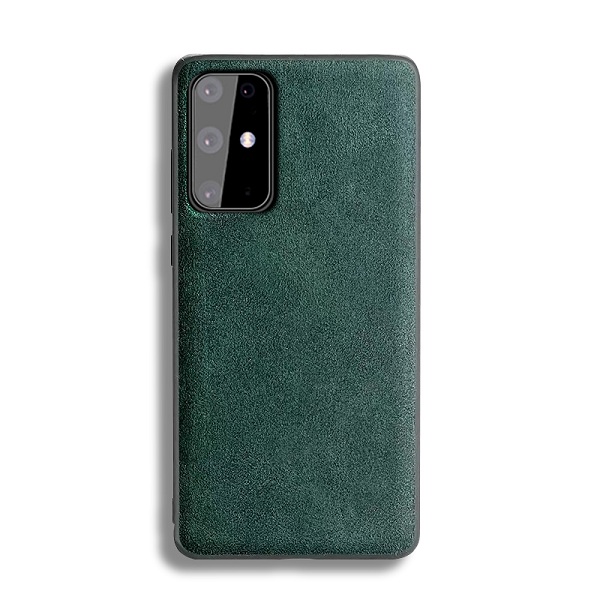 Alcantara phone cases are growing in popularity for several reasons. They provide durability and protect your phone. They are very stylish to fit into your latest looks. The best thing about this type of phone case is that is available for an iPhone, Samsung, and Huawei.
Alcantara offers high-end cell phone cases so you cannot only protect your phone, but it gives it a sophisticated look as you carry an important device throughout the day. The materials used to create an Alcantara case allows for normal everyday wear and tear.
Alcantara is well known for providing exceptional cases that offer a variety of different styles and colors. The protection of your phone is of the most importance, and the Alcantara can provide that right amount of protection for the price. These phone cases offer a sleek design that fits your phone like a glove and that makes it easier to grip the phone and use it in a safe
Alcantara case offers a unique look catered to car enthusiasts. If you drive a Mercedes AMG, then you will love the way your phone case can match your love for cars. The Alcantara suede that embodies the phone will give you a whole new feel to your mobile.
ShockProof Cases Can Protect your Phone from Drops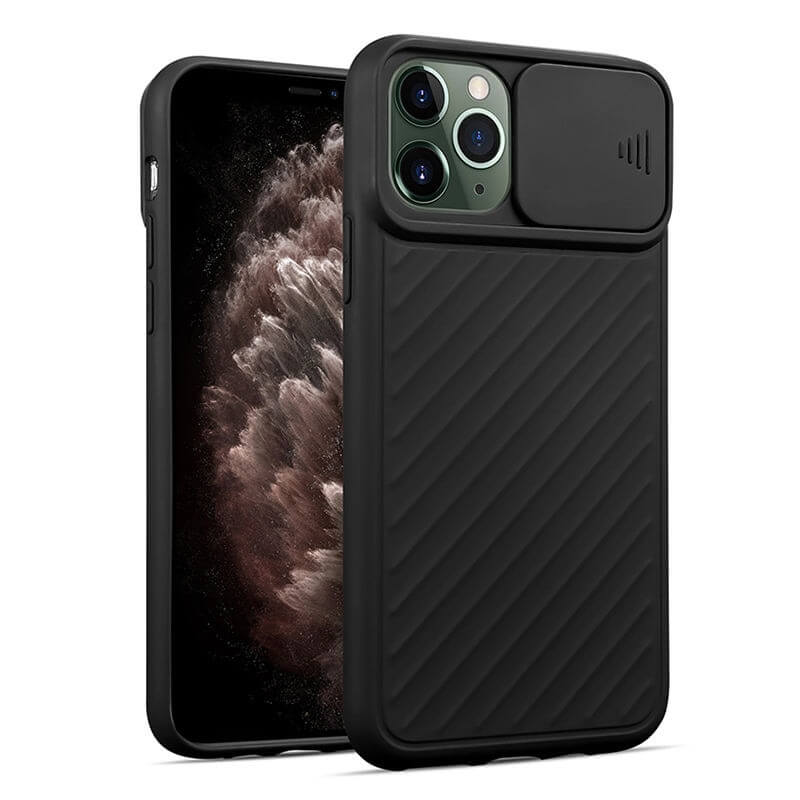 When you are choosing a cell phone case, one factor you want to consider is a shockproof case. Believe it or not, the term shockproof doesn't actually mean that the phone is protected from any form of electricity that could cause a surge of energy. Many times, phone owners are misled by the name. A shockproof phone case is a great way to protect your phone from drops and falls from a longer height. After hitting the floor or ground, the shockproof case will absorb the impact and keep the phone from shattering when it hits the floor or another hard surface.
Shockproof cases can be the perfect solution for those who may drop their phones more often due to sweaty hands, working with wet hands often, or using their phone a lot while working. It's important to note that these phone cases cannot protect your phone completely when dropped. There are many factors that are to be considered, such as how far the phone fell, was the case on properly when it fell and was the surface hard that it landed on.
When considering shockproof phone cases, it's important to note that some are bulkier than others, so choose according to what you prefer.
Wallet Type Cases for Extra Rooms and Convenience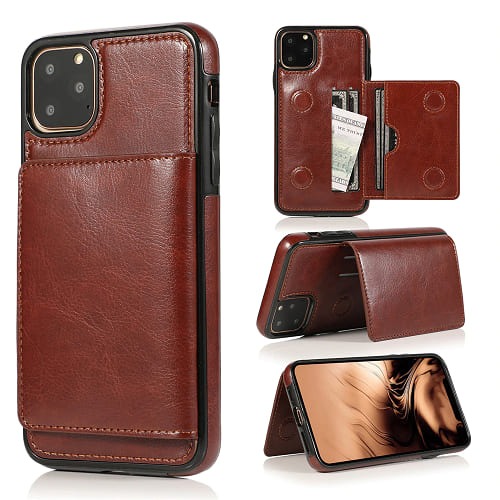 This type of phone case allows you to pack only the essentials with you when you are on the go, your cell phone, credit cards, driver's license, business cards, and more. When you just want to take a simple case without a shoulder bag or luggage, you will enjoy the simplicity of the wallet phone cases.
These cases are built bulky and give your phone protection from drops, falls, and sometimes emersion in water. When you choose this type of phone case, you most likely won't fit it inside your back pocket but you will have peace of mind knowing that it is protected.
These wallet phone cases can be worn as a fashion statement. You may want to break away from carrying the big bulky handbags and purses that tend to weigh your shoulder down and make your back hurt. These wallets sometimes contain a flap that closes with a snap, zip, or magnet. When opened, you can place the cards, cash, and other important papers or cards inside. Some feature a card slot on the outside as well.
Wallet cases can be inexpensive to expensive, depending on what you choose as the material, design, and function.
Conclusion
It's important to find the best types of phone cases available so you can choose the right case for your needs. Choosing the right cell phone case may be difficult to do if you want more than one feature in your case, such as a wallet and phone case holder.
However, with all the choices available today, you should be able to find the right case for your phone. Cases are more affordable online and that gives you the opportunity to buy more than one at a time or to buy a case more often.