With the many phone cases on the market, you may not know which one you should go for. While having a plethora of Samsung S22 cases to choose from gives you a variety to explore, it presents its own challenges. Still, you may wonder whether you need a Samsung Galaxy S22 case for your recently bought phone. If so, you are in the right place; this article helps you whether you need it or not.
Do You Really Need a Samsung S22 Case for Your Phone?
If you are planning on buying the Samsung S series latest phones, such as Samsung S22, you may want to know if you should also plan to buy a shockproof or flexible TPU case. This is critically important, especially for planning purposes, so that you have everything set by the time you are setting out to but the android phone.
After all, is phone cases important? don't phone cases cost much? You need to plan well for them the same way you plan for the phone. Well, the answer to this question is a yes, you need a Samsung S22 case if you are going to buy the latest Samsung S21 or S22 series, whether you want the Ultra or the Plus model.
Before looking at whether you should buy a Samsung S22 case for your phone, you may need to understand why the talk of the town is all about Samsung S22. Whether you have noticed it or not, the phone has risen up the popularity ladder, and we do not expect the trend to change any soon. Here are some features that make the Samsung S22 phone famous;
They are lightweight, being 168- 196 (5.93- 6.91 ounces) only
Support 5G connectivity
They are fast
They have a fast refreshing rate at 120 Hz
Have sleek cameras with large pixelation
They are easy to use and grip one-handed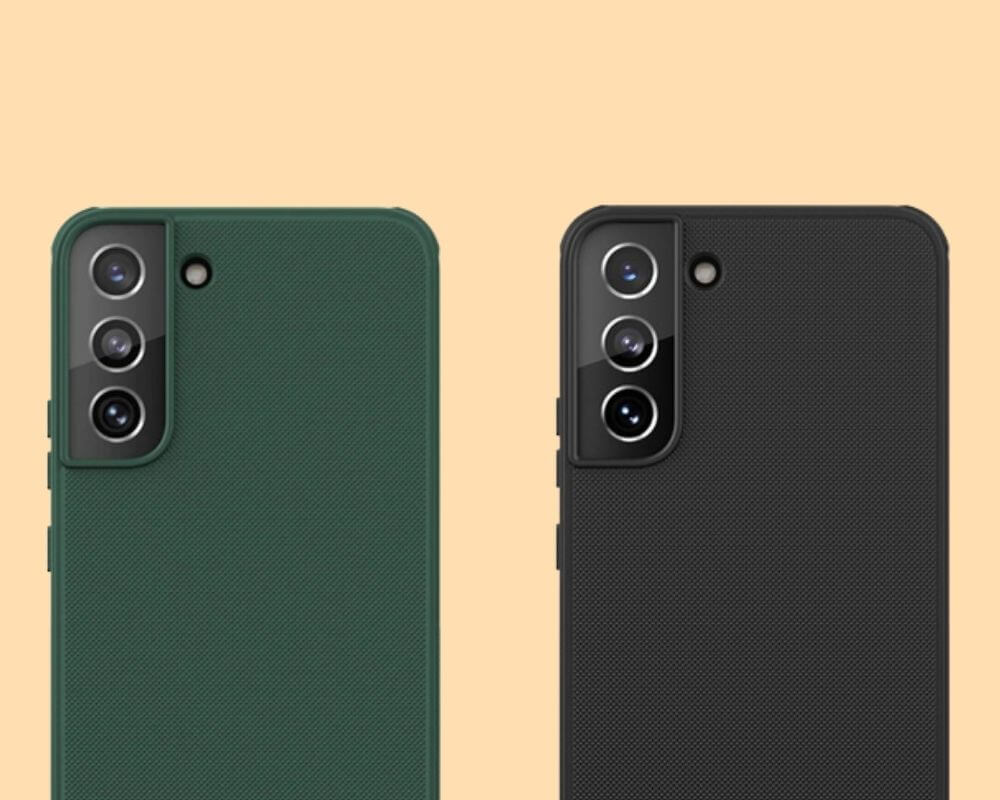 Why Do You Need the Case for Your Samsung Galaxy S22?
Why, though, do you need the Samsung S22 case for your phone? Like any other phone, the Samsung S22 phone is not immune to falls. Yet, the S22 series are among the most expensive Samsung phones, and you need not waste your hard-earned cash when you can buy a Samsung case and offer the device the protection it deserves.
Besides, unsighted scratches hit any phone when you least expect it, and you don't want your Samsung s22 to suffer them. As such, you need to spend some money on quality cases that can protect the camera and screen from scratches.
Although rugged cases are bulky, they are good and protect the screen other than the sides and buttons. As if that's not enough, the S22 Samsung phone can slip, and you want to protect it when it does slip, so you should consider getting a non-slip clear Samsung S22 case.
There Is No 100% Shockproof S22 Case
While the market may be filled with counterfeit products, it is worth noting that many brands deal in legitimate products, Samsung Corporation being one of them. Still, you may get a good Samsung device but rest assured that there is no single cover, even the Samsung S22 cases, that are 100% shockproof.
While it focuses on one quality, it definitely goes slow on others. For instance, a good cover may be made of a durable material that offers maximum protection, yet it might be too bulky. On the other hand, a case may be grip-friendly, but its design makes it hard to fit in the pocket or use it.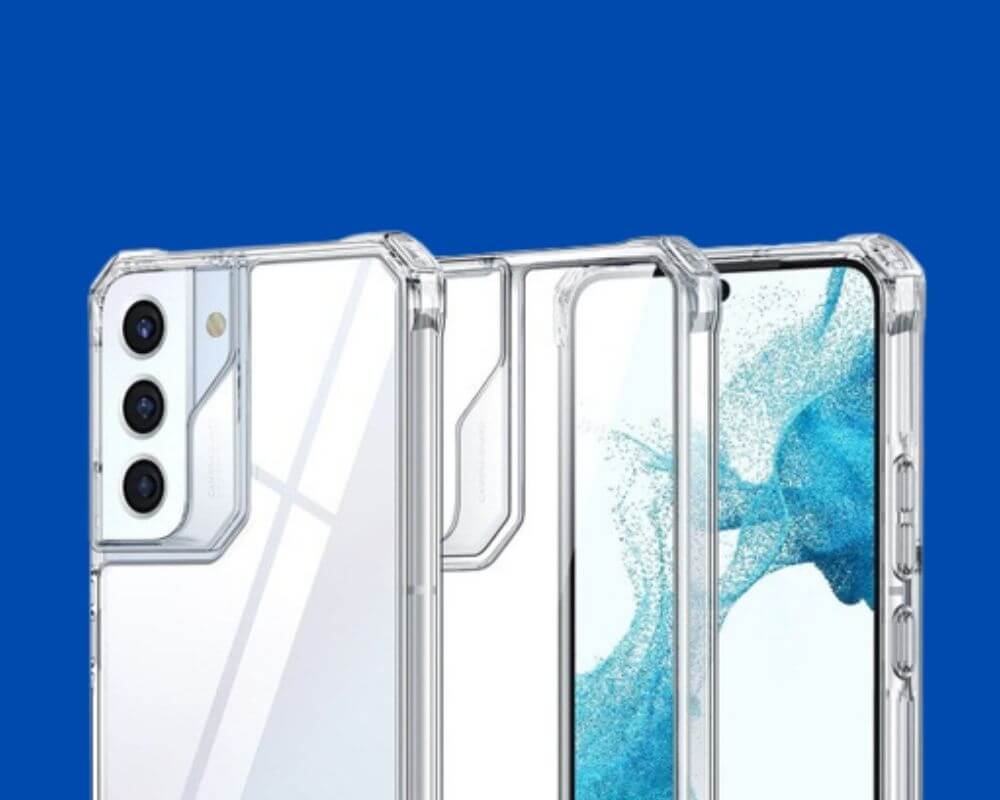 How to Choose the Best Samsung S22 Case
With the basic information on why you need a Samsung S22 case, you may want to know how to choose the best case for your precious Samsung s22 device. As stated above, there is no 100% shockproof case, so you need to know what you want in a case. Here are tips for shopping for the best Samsung S22 case;
Choose something eco-friendly in terms of the raw materials
Buy a case that will easily slide into your pocket
Focus on the special features you want on the case
Pay attention to covers, so you buy something that does not lock out the ports
If wireless charging is your thing, consider this while shopping for the case
Conclusion
Like any other phone, the S22 deserves a case. A protective case will protect the device from unsighted slips, shattering falls, and splashes. Still, the case you buy for your phone should offer maximum protection while allowing you to use the device easily. As such, you might have to go slow on rugged covers. There are many Samsung S22 cases on the market, so you need to jot down what you prefer to see in a case.