In a bid to protect your expensive Samsung galaxy using a case, you might wonder, will an S21 case fit an Samsung S21 plus? Both are undoubtedly good-looking, and putting them in a case is a great idea. Please keep reading to find out whether one case fits the other and the available cases for both in the market.
Will an S21 Case Fit an S21 Plus?
When you buy a case, you want to ensure it fits your phone. However, does an Samsung S21 case fit an S21 plus? The short answer is no. Samsung Galaxy S21 is 6.2 inches and comes in three different sizes. On the other hand, the S21 plus is 6.7 inches.
So, having known that one case will not fit in the other Samsung galaxy model. Also, the new Samsung S22 case will not fit the S22 Plus cases what are the best deals to choose from?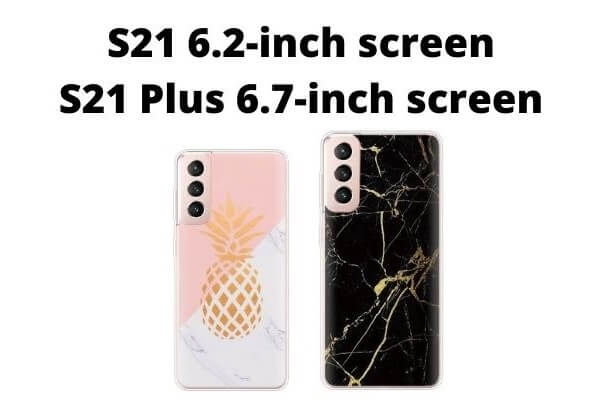 What Cases Are Compatible With S21??
With a top-quality phone like a Samsung Galaxy S21, you want to grab a protective Samsung galaxy case to protect it from damage. As much as your personal preference counts, the following are some of the best S21 cases available;
Alcantara Samsung S21 Series
Waw Case offers some great and protective S21 cases. This Alcantara S21 case is available in blue, black, and green colors. The materials used in its manufacture are rubber, polycarbonate and alcantara material. The model is designed in a way that prevents damage to your screen or camera. Another amazing thing about this case is its free worldwide shipping.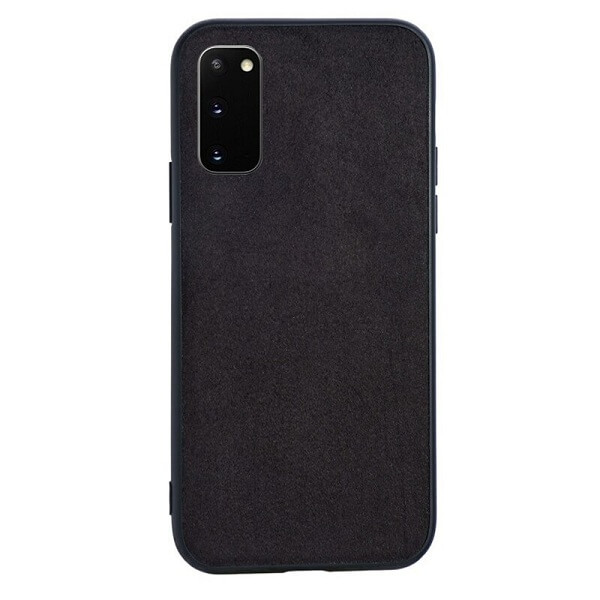 Samsung Galaxy S21 Detachable Wallet Cover
This is a detachable wallet S21 case that is available in brown, pink, red, blue and black colors. This cover gives your S21 more protection than having a screen protector only. One feature that makes this case stand out is the wallet feature found at the back of the phone. Besides, there is a pocket inside this case that fits a card, e.g., your debit card. This is only a 2 in 1 multifunction S21 cover with a high quality material.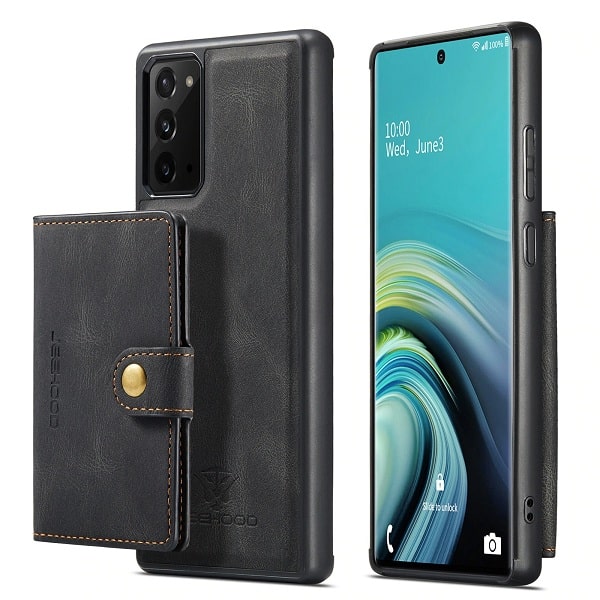 Waw Case Shockproof Diamond Samsung S21 Case
It weighs 3.36 ounces, is available in white, pink and black colors, and is made from thermoplastic rubber and polyurethane. This Samsung S21 diamond case is among the best as it brings soft touch, no slip and multi-layer. Its shockproof with diamond style which allows you to admire the design of your phone freely. It no doubt protects your phone against drops as well. Nonetheless, thanks to its antimicrobial coating, it helps keep your S21 free from germs.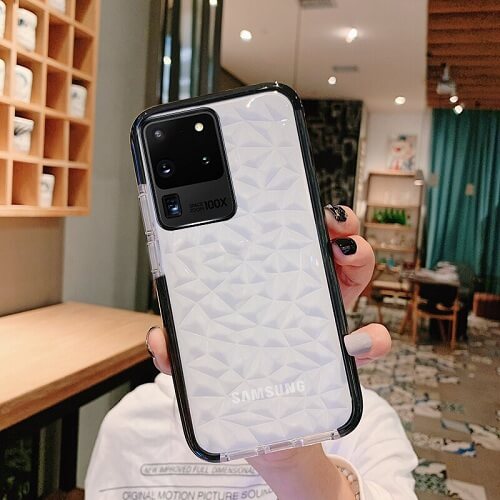 What Cases Fits Samsung S21 Plus Case?
The answer to this relies on your individual preference; some would opt for protection while others would consider the style first. Therefore, having the best case for your Samsung Galaxy S21 plus means incorporating style and protection for your phone. Remember, this premium phone has free return and free worldwide shipping; hence, a great case is vital. The following are amazing cases for your S21 Plus 6.7- inch phone;
Candy Color Silicone S21 Plus case
This Samsung S21 candy color case is from Waw Case, and it is made from liquid silicone. The cover is available in green, blue, pink, red, light purple, and black colors. The beauty of this phone accessory is that it can still show the form of your phone, meaning that it is not bulky. It fits comfortably and offers a great grip of your Samsung S21 plus.
Moreover, even on the cover, you can still access its charging port. However, popping out your phone when using the reverse charging feature is advisable.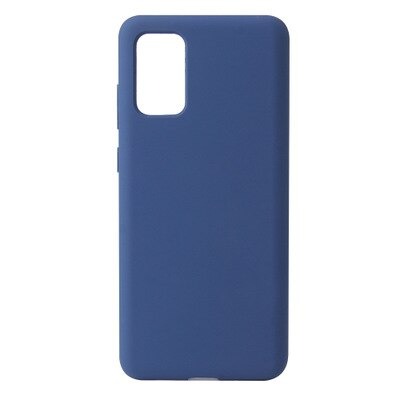 Magnetic Detachable Wallet S21 Plus Case
This is another protective cover and three in one detachable wallet S21 Plus case. Is available in black, brown, blue, and red colors, the magnetic cover is made from PU leather and thermoplastic polyurethane. Thanks to its dual-layer design, it is great for protecting your Samsung S21 Plus. What's more, it has a compartment where you can store your cash or ID, and credit cards. Therefore, you don't need to carry your wallet with this type of detachable case.
Moreover, just as the name suggests, this case is soft, and made with quality material. Furthermore, it is protective enough to allow you to charge your Samsung galaxy wirelessly.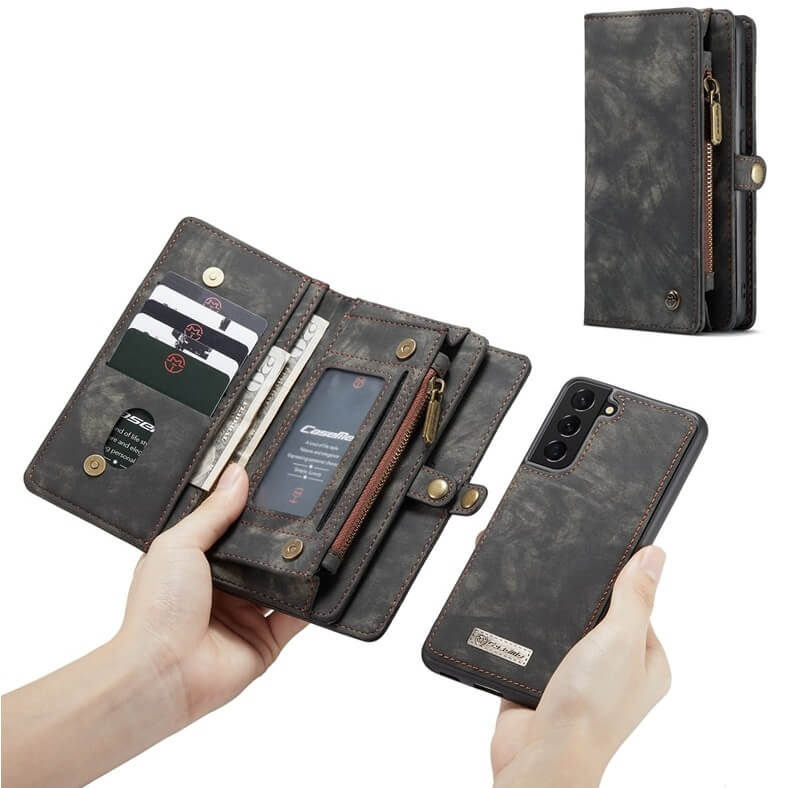 Samsung S21 Plus Clear Silicone Case
If you would like to show off how your phone looks, this S21 Plus clear case has a transparent TPU material. Besides, there are other variations, stardust, and shell shocked, which add some patterns to your phone.
Besides aesthetics, this TPU silicone case also offers protection and antibacterial properties that prevent microbial growth. Also, it allows your Samsung Galaxy S21 Plus to charge wirelessly.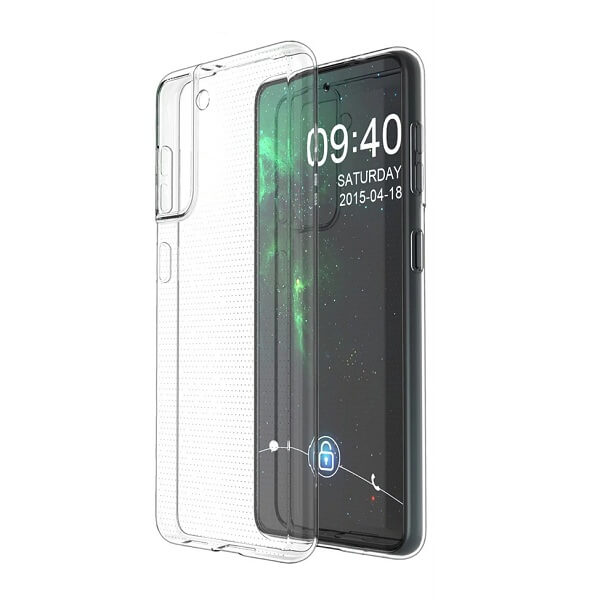 Conclusion
When you have a good Samsung galaxy phone, no doubt you want to protect it, and a case can come in handy. However, if you've been wondering, "Will an S21 fit an S21 plus?" you now know the answer, no. The two cases are specifically made for each model. Therefore, if you want a perfect case for either your S21 or S21 plus, you have great options to choose from including wallet cases, glitter, and marble covers. Remember, your personal preference has a role to play.