Pop ups on Android phones are normally advertisements that help keep the content available online for free. Unfortunately, some of these ads can be frustrating as you are trying to upload a show or download a virus on your phone. Ads are intruding sometimes on our online time. There are ways that you can stop and remove random ads from the android phone so you can enjoy your search and this article is going to tell you how.
How Stop Popup Ads On Android Phones Using Chrome?
Chrome goes hand-in-hand with Android and can be the best option in handling Android issues. Chrome can block all pop ups by default but if you are receiving ads still, you can go in and check to see what is set up in your Chrome.
You may be able to solve your pop-up issues just by going into your Chrome settings and making some simple changes.
Here's how: Chrome Pop Up Blocker
Go to the Chrome home page.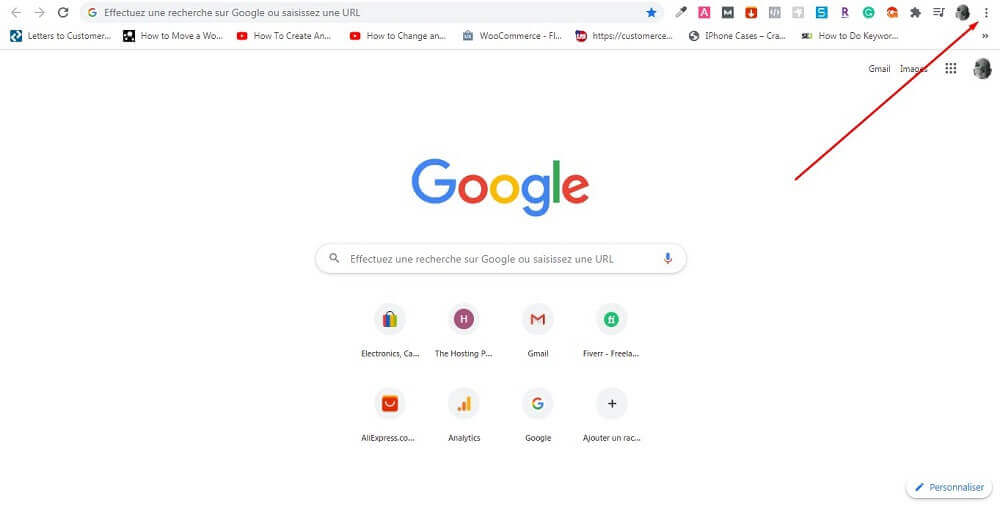 Open Settings menu which can be found in the upper right corner – there are three dots vertically in the upper corner.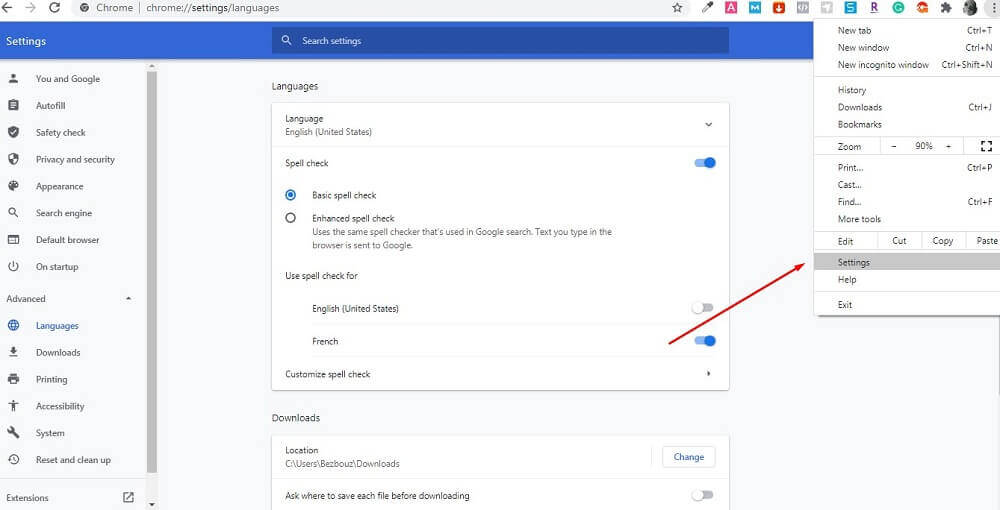 Click privacy and security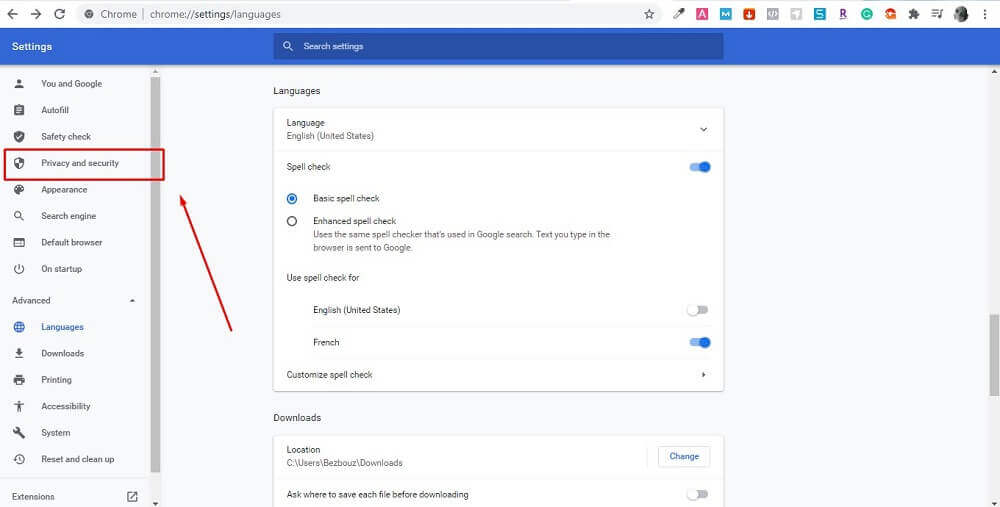 Once you have this open, click site setting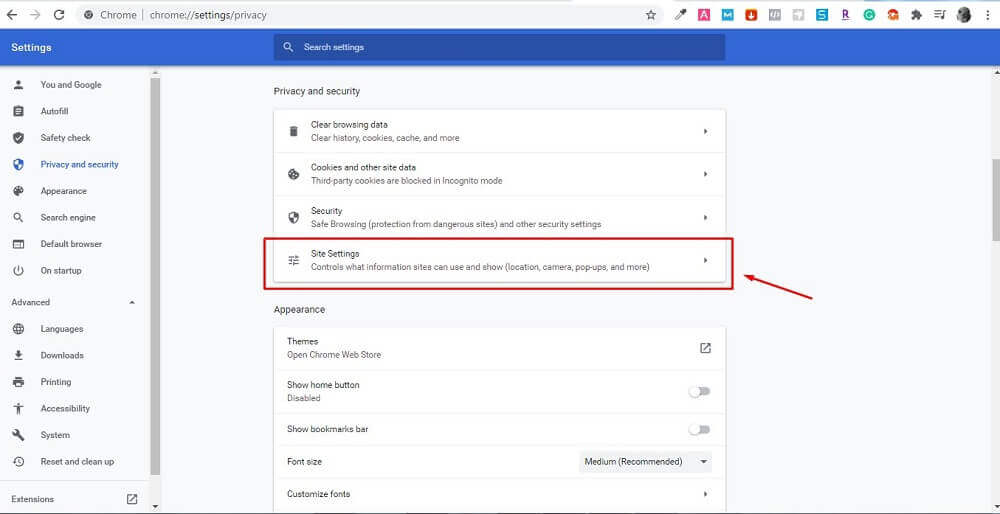 There are two options that you will want to check. First are the pop ups and redirects.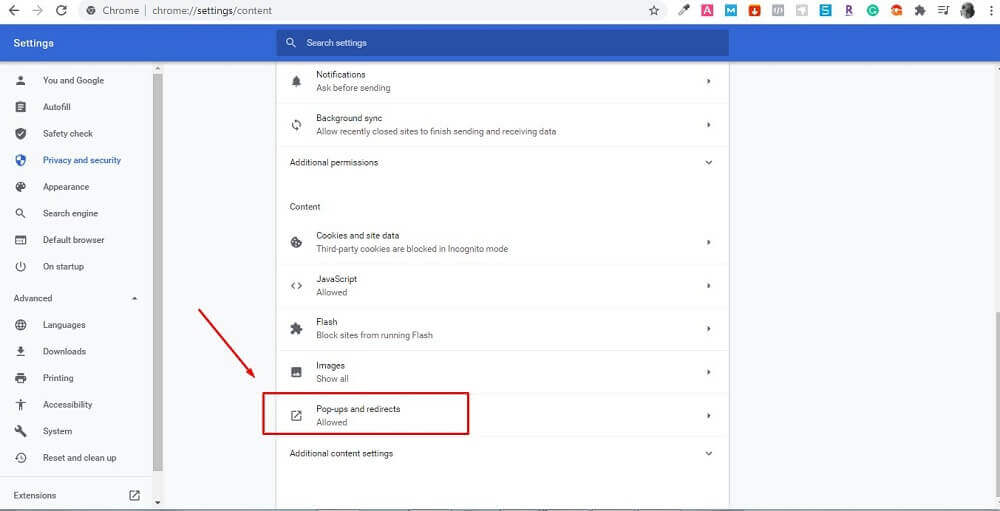 You will want to make sure that this option is off, so it will block sites from popping up and redirecting you. Next, you will want to check the Ads section there to see if it is also off so it will block the ads from sites that can pop up all time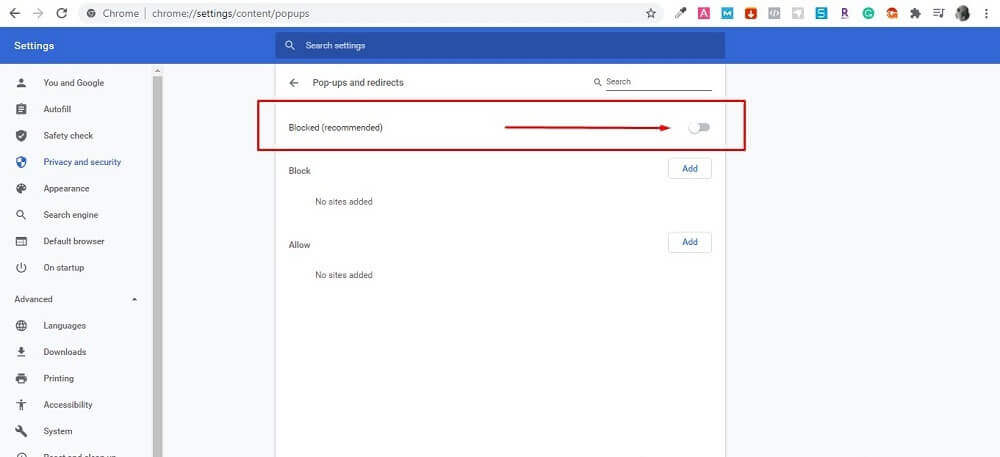 Now you can save all your changes and go back out of everything. That should handle a lot of your pop-up ad issues. It's important that you always click "apply" or "save" when making changes to your settings. This allows the phone to acknowledge what you just did and make the necessary adjustments when possible.
Chrome Permissions to Get Rid of Pop up Ads on Your Phone
You may have already allowed apps access to your phone and didn't even realize it. You can check your Chrome permissions to determine if you did indeed grant permission without knowing it. You can always go in and turn off the permissions so they cannot get to it. Here's how you can get to it to check:
Open Google Chrome and then open the website through Chrome that you want to turn off permission to. While on the site, open the More settings menu. You can do this by tapping on the three dots that run vertically on the top right of your Chrome page.
Tap the "i" which is the information icon. This icon is located at the top corner. Once there, click on-site settings. There you will see permissions, and this is where you will see all that the website you are on has access to. You can turn off permissions for notifications before saving your changes and exiting the screen.
How To Stop Pop Ups Ads On Phone Using Another Browser
If you use another browser other than Chrome, you can still stop the random pop up ads that show up on your android phone. For example, if you use the Samsung internet browser which is popular on Android phones, you can still block the pop ups and here's how:
First, open the more settings menu. This is also found in the top right corner. Once there, click on settings. Then you can click on settings and advanced.  Once there, you can turn off the pop-up blocker.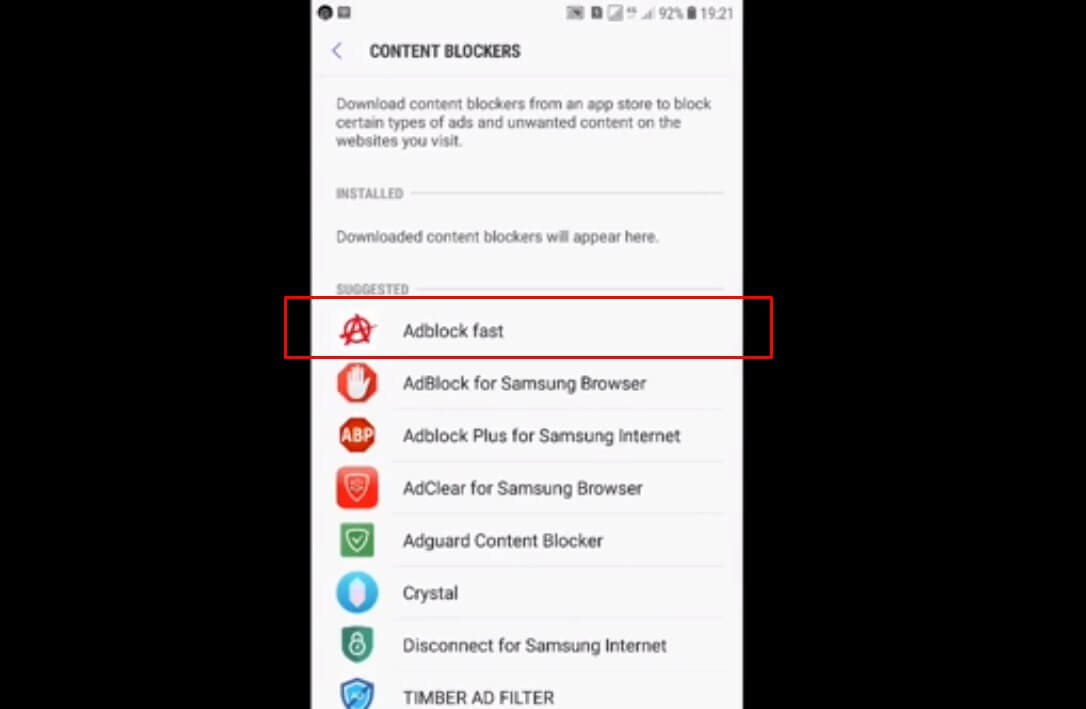 If you are using another browser other than Chrome and Samsung, you can search their plugins in settings to find a way to get rid of pop-up ads on your phone or try to download a malwarebytes web protection. Follow the links until you are successful at turning them off.
Restart Your Android Phone To Remove Random Pop-Up Ads
After making all the changes to your phone, you will want to restart your phone again and give it time to recognize the changes you have made, and then put it into play. Once the phone is completely done starting up, it should recognize your changes, and then you should notice a reduction in the number of random pop up that shows up on your android phone.
If you still notice the same number of ads popping up as you did before, go back and do these steps listed above again because you may not have saved your steps as you went through them. Then restarting your phone should take care of it. You may need to explore the settings a little more to find out how you can turn off the notifications and pop-up ad block choices for your android phone.
Learn more on how to recover data from an android phone
Can I Permanently Block Ads On My Phone?
Remember, your pop-up ads are attached to an app that you have most likely downloaded or updated at some point. Most android users have a certain number of apps that they like for reading and entertainment or work.
These apps are a big reason why people carry phones; it keeps them in touch with the rest of the world. Pop ups can start when you first open the app and then increase as you continue to watch them or play games on them.
Advice On How To Remove Random Ads From Phone
When you are on your favorite game or watching your favorite show, you won't appreciate the pop ups ruining the moment. If you are on the app at the time, you should be able to go into settings and adjust the pop-up block, so you won't receive any more of these ads when you don't want to see them.
Always remember that you can control your android random ads in settings, so visit it often so you can erase the cookies that are tracking your activity on your phone. Once you accept cookies, the app owner can track you and then target ads according to what you are interested in or are visiting the most. You are always in control of your android phone so maintain your control by stopping the pop ups whenever possible.