Read how to do a hard reset on the iPhone x, and other information that will help you make the best-informed decision about whether a factory reset with buttons is the right move.
While the iPhone X has received plenty of praise for its many features and reliability, it is a device just like any other which means that it may need to be reset. Performing a factory or hard reset iPhone X or iPhone XR is not that difficult, but it is something that you should think about before doing it.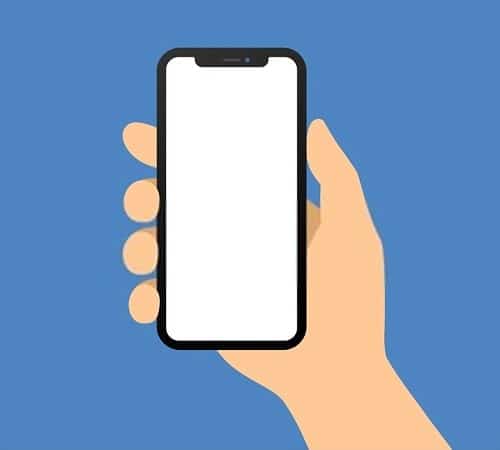 Table of contents:
How to Do a Hard Reset iPhone X
What follows is the four-step process that will hard reset your iPhone X. Do not worry about losing information or damaging the internal system.
This simply resets your iPhone X to help it function properly once again and fix any other issues like iPhone won't turn on.
Press & Release the Volume Up Button
Click & Release the Volume Down Button
Press & Hold the Side Button
Release Side Button when Apple Logo Appears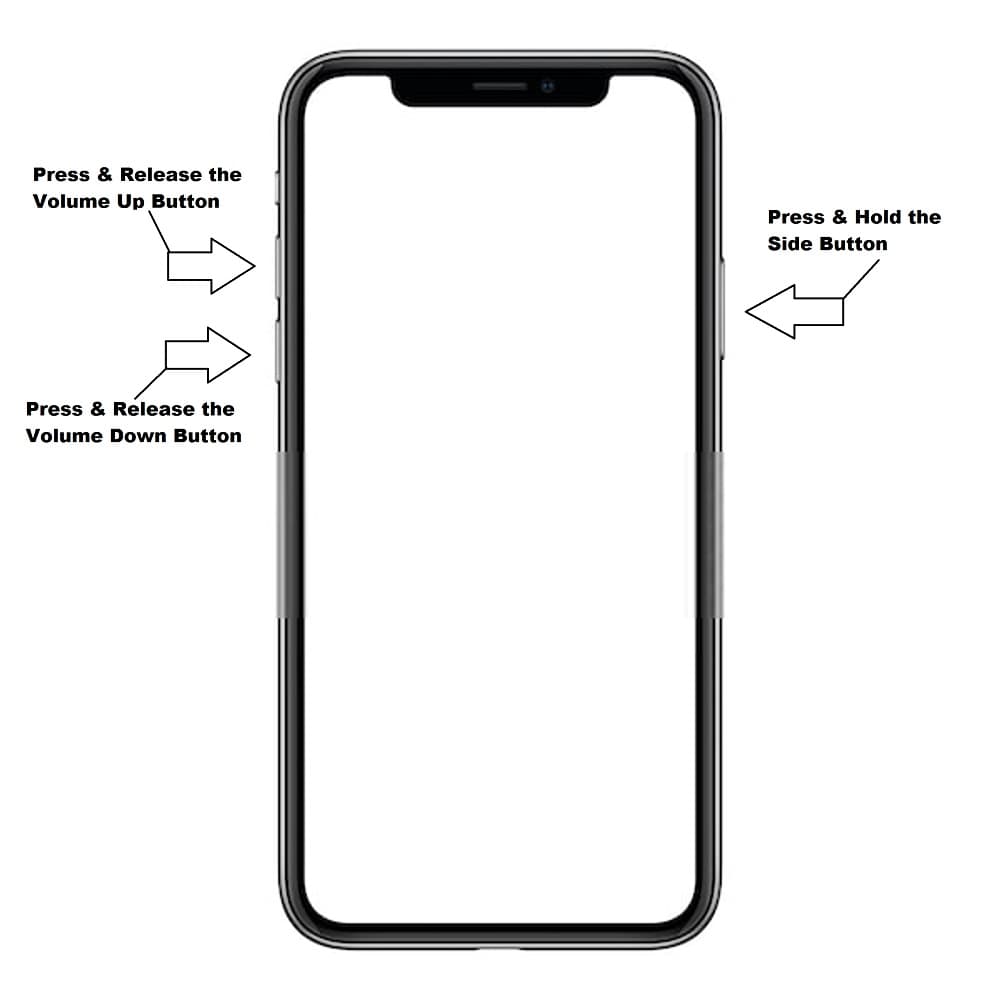 Your iPhone X should be starting up again once you have seen the Apple logo. What this action does is clear away whatever was causing the iPhone X to lock up. In most cases, running too many features at one time can cause your iPhone touch not to work and make your phone freeze.
In any case, you may want to perform a hard reset or factory reset iPhone X from time to time, especially if you notice that your device is slowing down or having difficulties in getting started.
How to Factory Reset an iPhone XR
If you have upgraded your iPhone to the XR or iPhone Xs model, then you will need to use the same method to do a hard reset as you would an iPhone X.
The good thing about iPhones is that even older models are similar in the ways they can be reset.
So, if you have performed this procedure before, you can do so again with minimal change.
This means pressing and releasing the volume up button.
Pressing and releasing the volume down button.
And then pressing and holding the side button until the screen turns off, then back on and the Apple logo appears before you release the side button.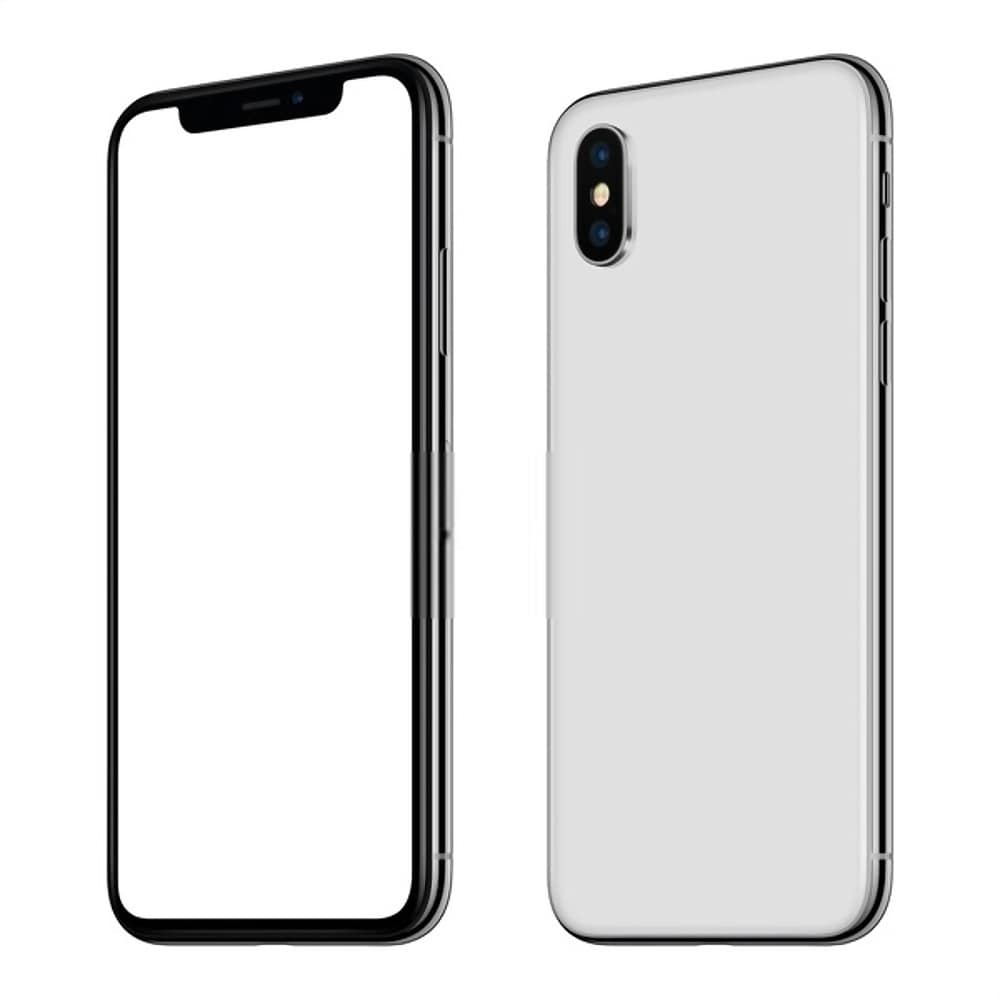 What a Force Restart iPhone X Will Not Do
There are many who are concerned that doing a hard reset will erase information that has been stored.
That is not the case. A force restart is basically a reset that does not erase saved information, but instead simply pulls the iPhone X back to a point where it clears away what was causing it to be stuck.
In some regards, it's much like turning your computer off and then back on when it gets stuck.
The information that has been saved will not be erased. Although if you have not saved something such as a text message that has yet to be sent, that information might be removed.
What if iPhone X Will Not Reset?
If your iPhone X will still not properly restart, you may need to reinstall the iOS program. This means that you will have to install a new operating system to get your phone working again.
To perform a reinstall of iOS, you will need to do the following:
Connect iPhone X to Your Computer
Start iTunes Next
Press & Release the Volume Up Button
Click & Release the Volume Down Button
Press & Hold the Side Button
Keep Holding the Side Button after the Apple Logo Appears
Let Go When You See the Recovery Screen
You will see that the recovery screen consists of the iTunes logo and Lightning connector. This will provide you with a message to restore or update your iPhone.
Click on the update and iTunes, which will reinstall your iOS.
Even though you are performing a reinstall of iOS, you will still keep all your apps, data, and settings on the phone.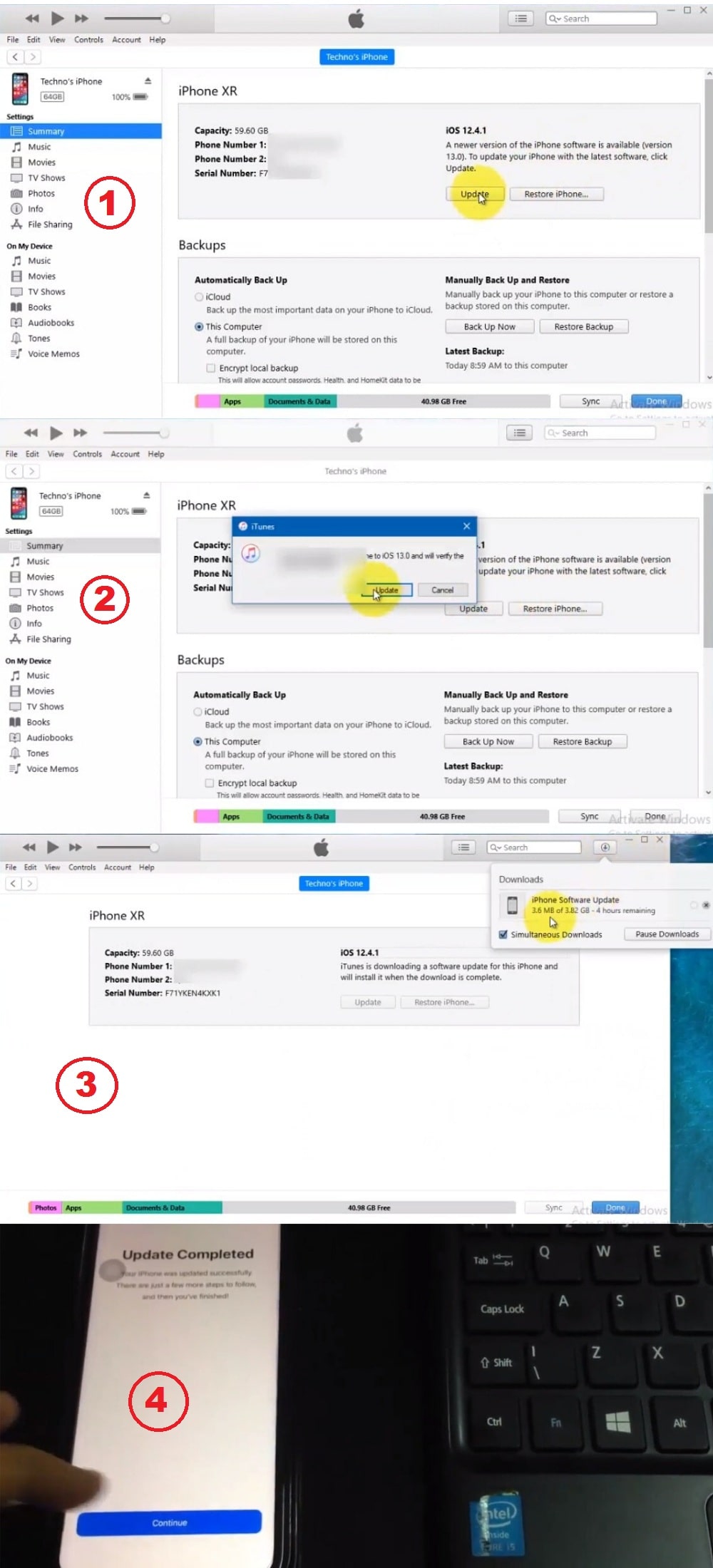 Restore All iPhone Data
If that does not work, then you may need to restore your iPhone X. Hopefully, you have created an iPhone backup in iTunes or iCloud recently as that can be used to restore your phone.
Unlike reinstalling the iOS, a restore will erase all of the data you have placed on the phone. You should not perform a restore unless all other options have been tried.
To do a restore, you will need to follow the same procedures as reinstalling the iOS.
The only difference is when you get to the iTunes screen to either update or restore, choose the restore feature.
You may get a warning that the device will erase all existing data, but if you have no other options then you can press restore to proceed.
iPhone X is Still Stuck
If your iPhone is still stuck when restarting, then you will need to go to Apple Support or find more information on what to do in case it still does not function.
An iPhone X that does not respond to a hard reset may mean that there is something wrong with either the hardware or software inside.
At this point, check to see if the iPhone X is still under warranty or is covered so you can have it repaired without having to pay.
Keep in mind that most warranties or coverage does not apply if you have physically opened the iPhone itself.
This means that under no circumstances should you open up the case of the phone or violate any of the terms under the warranty. Instead, you can check with Apple to view your options in this regard.
Performing hard reset iPhone X will in most cases clear up the issues that have been plaguing your device. However, you should only perform a force restart, iPhone X, when you have tried other options first.
Give the iPhone X enough time to clear on its own, but if it does not work then a factory reset iPhone X may be your only option.
See also