Once new Android phones or iPhones are bought, what to do with old phone cases? Since there are new generations of phones, which vary in sizes, shapes, and ports, there is a need to buy new ones. However, should you throw away the old ones and keep harming the environment? Please keep reading to find out some amazing ideas on how you can recycle your old phone case and much more.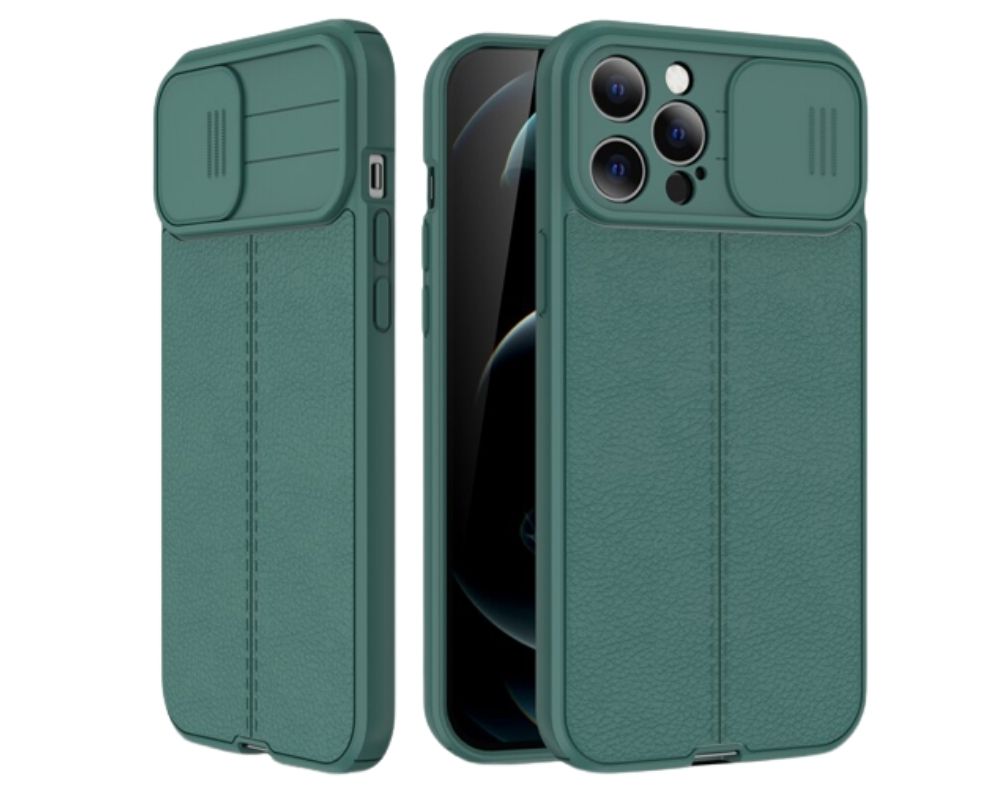 Things to do with old phone cases
Having a new phone may mean it's necessary to protect it using a protective case. Also, if you want to help keep the environment clean and safe, you don't have to throw the old ones in the garbage. Rather, you can utilize it for any of the following uses;
Recycle
There are companies in charge of recycling old phone cases. Therefore, if you need such a service, ensure you check if it is available in your area. Unfortunately, most municipal recycling programs will mostly not accept the old phone cases for recycling.
Why?
There is a mixture of materials used in making phone cases, from plastic, rubber, metal to TPU. Most of their recycling equipment cannot recycle any of the compounds efficiently.
Moreover, plain cases are almost non-existent, but there are unique designs all over, from add-ons like sequins, glitters to beads. Some even have other items attached and many materials mixed to develop the phone case. Therefore, it is difficult and nearly impossible to recycle such old phone cases.
However, you can always get a few companies that can recycle an old phone case regardless of the materials or add-ons in them. They can have a provision for yours too.
Sell It
At times, your old phone case may not be as old as you might think, especially if you upgrade from a phone which still has many people using its model. Therefore, instead of throwing away the used phone case, why not sell it to another user of your old model?
Remember, if the construction of the phone case is durable, you can still have it looking good despite using it for many years, which can increase what you will earn back. Having a phone case still in good working condition can bring you some extra cash once you sell it.
So, where do you get potential buyers? Facebook Marketplace and eBay are great platforms that connect you to thousands of them. You can list your phone case on these sites. What's more, the charges are inexpensive if it is to be shipped.
Donate
There are cases when all you need once you have upgraded your phone is to have someone else use it for the same purpose. Therefore, you don't care much about the earnings you will get in return. At such a time, donating it may be the best possible way out. Importantly, ensure it is in gentle condition.
The good news is there are numerous charitable organizations out there waiting for such donations. Your Local Goodwill, Savers, or Salvation Army will be more than willing to receive your donation. This is an opportunity to help someone less fortunate. What's more, you will be saving the environment since you won't dispose of the non-biodegradable materials to the environment; rather, you will still have someone use the case.
Upcycle
Having an old phone case does not mean you cannot be creative and crafty. Instead of throwing it away, you can upcycle it and come up with something amazing that you can use for a different purpose.
Are you wondering where you can get the ideas?
You can check on Pinterest or YouTube for some amazing crafts and DIYs. This means you can bring your creativity game up with your old phone case. Regarding upcycling, let us look at some clever ways of using your old phone case.
What Are the Clever Ways of Using an Old Phone Case?
The following are some of the amazing ways you can use your old phone cases for;
If you have matching phone cases, you can use them as coasters. Having them in a color of preference is a plus.
When you want a small tray for storing your small jewelry pieces, e.g., rings and earrings, an old phone case can come in handy. Remember, you can use it both at home and in a hotel room.
Use the old phone case as a tray for your bar soap or sponge. The hole for the camera will help with draining water to your sink.
Are you traveling and need a makeshift luggage tag? An old phone case is great for this.
Conclusion
Old phone cases do not have to be thrown as garbage. If you do not want to deposit any non-biodegradable material into the environment, you undoubtedly want a better way of disposing of them. You can do many things with an old phone case; you can recycle, resell, donate or even upcycle or buy a new one from Waw Case. What's more, there are other amazing ideas on how to repurpose them cleverly.