Anyone need to a protective phone case to protect a fragile iPhone or Android smartphone from daily damage. Read on for the top 5 best cell phone cases and cover for your iPhone X and other models.
1- High-Grade Leather with Soft Fabric Thin Light Card Slot Shockproof Case for iPhone X 10
-Features:
[Exceptional Quality]: Crafted with fine cloth and high-grade PU leather to create a unique, high-quality case.
[Back Card-Slot Design]: Made to give you quick and easy access to the cards you use the most.
[Soft Fabric Inner]: Soft fabric inner protects your iPhone X or iPhone 13 Pro glass back from scratches.
[Durable Protection]: Wrap-around shock protection and scratch protection help keep your phone looking and working great.
[Slim and Light]: Soft and light design makes your phone comfortable and easy to hold.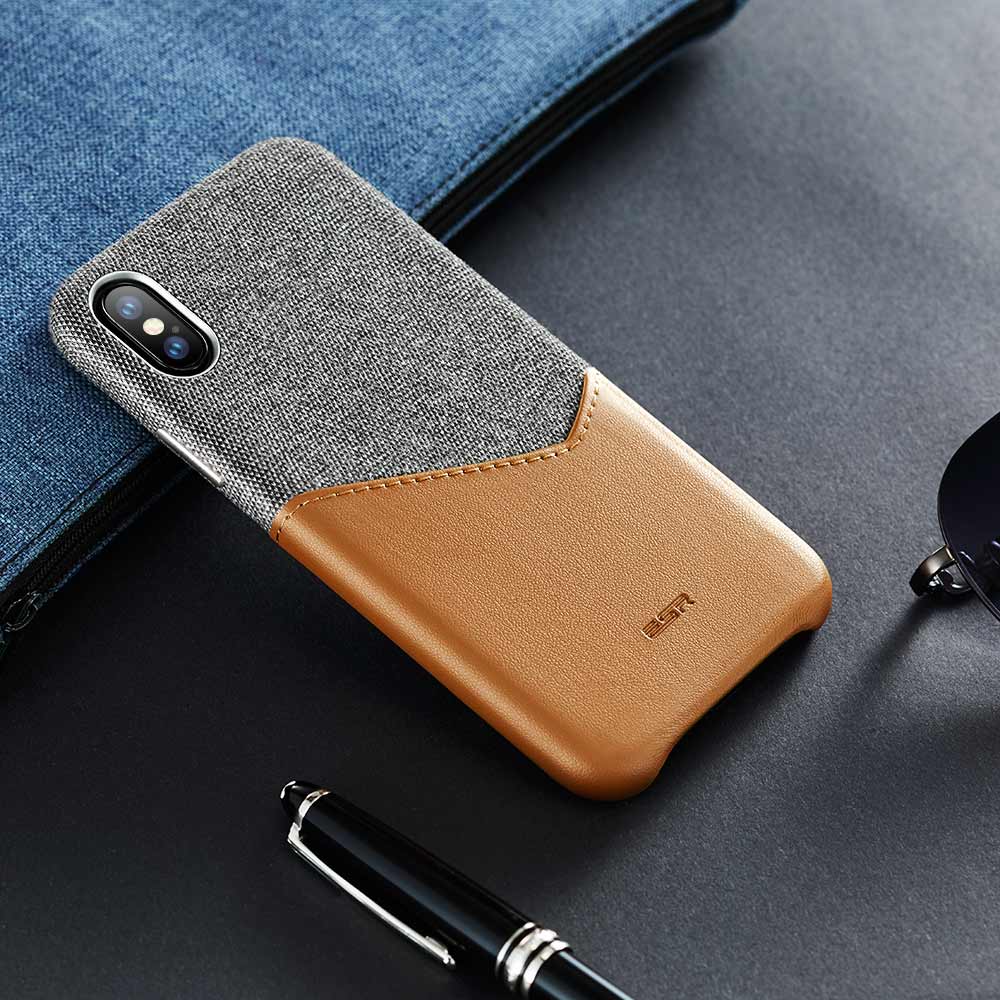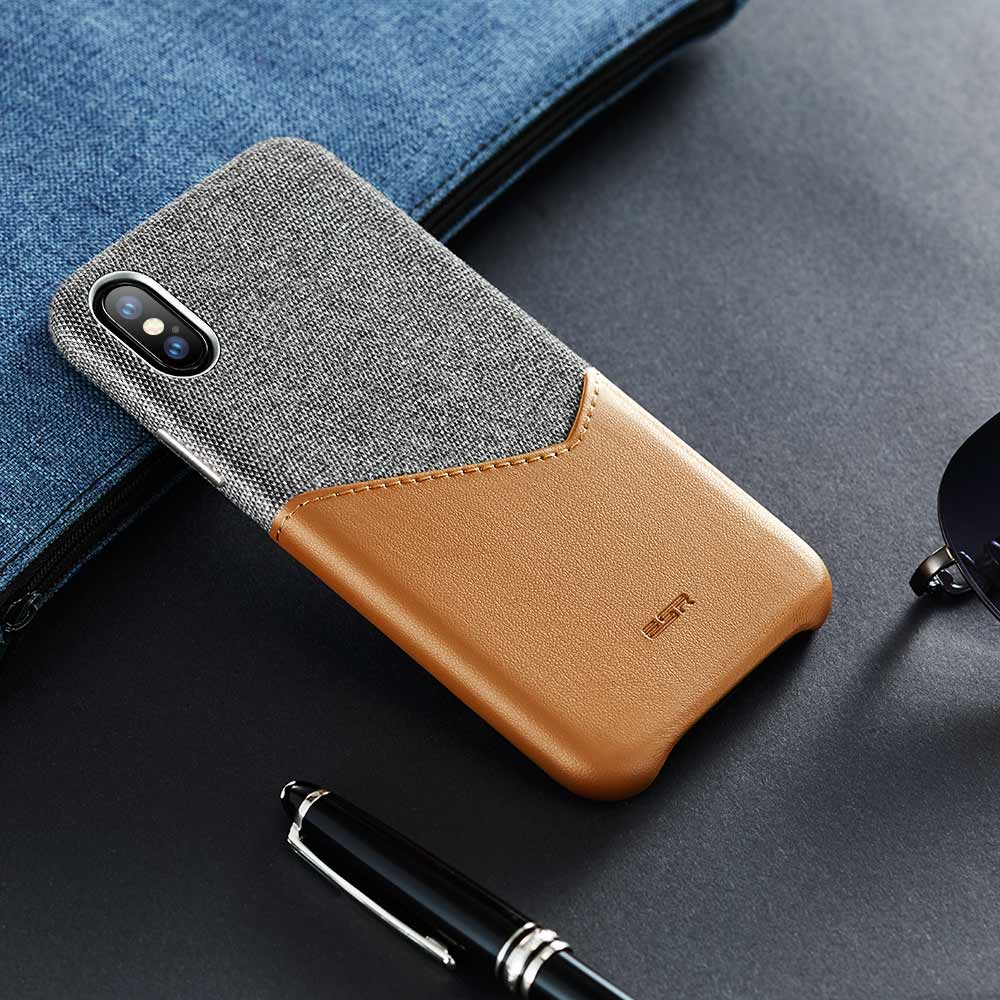 2- Luxury Metal Magnetic Adsorption Case For iPhone X 10
-Features:
Multipoint and strong built-in magnetic adsorption technology make the case seamless and always easy to take out of your iPhone.
9H Tempered Glass Back
The back is made of quality 9H hardness tempered glass to show off the luxury look of your phone.
Full Body Metal Frame
Metal front and metal back frame combination provide protection against drops, bumps, shock, smudges, and scratches.
Precise Cut Outs
It's super seamless when metal frames magnetically closed and make it easy to access to all ports, speakers, chargers and all Phone features.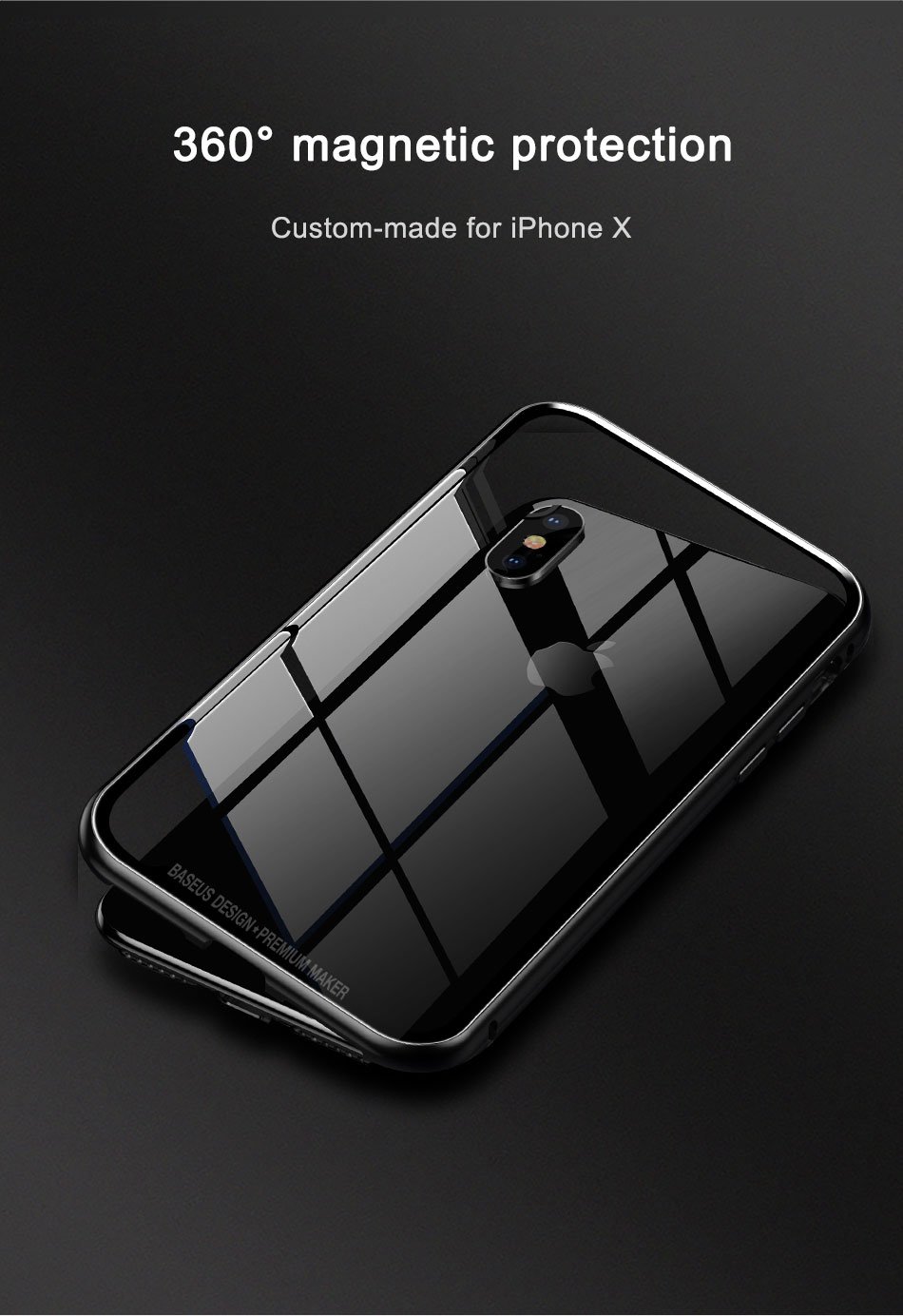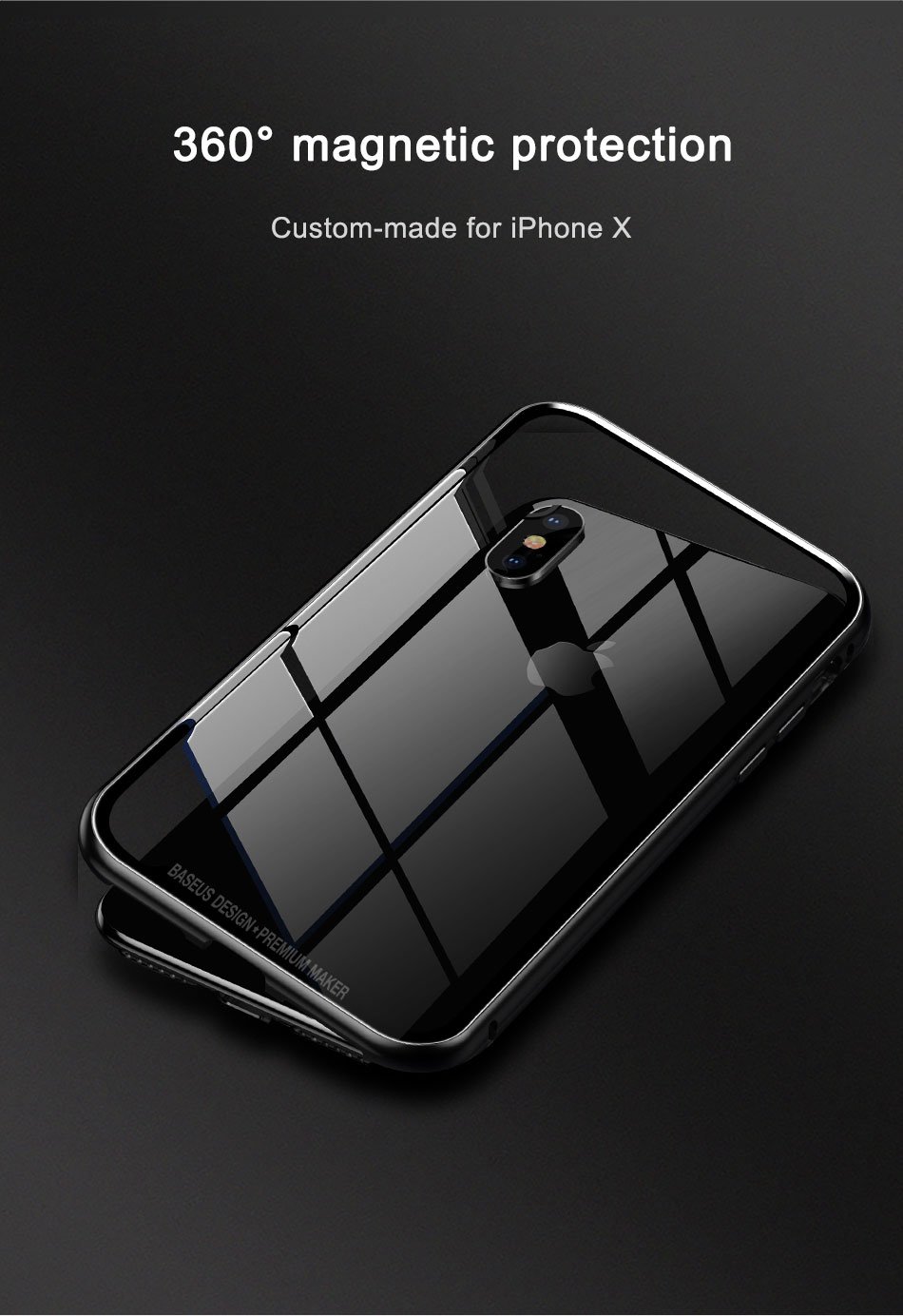 3- X1 phone lens case for iPhone X
Features:
General Design: Four different effects in one lens case, easy for you to carry. And lens case can be removed, TPU case inside can be used as a normal protective phone case.
Simple Switch: Swipe left and right can switch the lens, easy and convenient, help you to capture the moments quickly.
Wide-angle Lens: With 120-degree wide vision, show a considerable range of clarity.
Fisheye: Close to the subject when taking photos can give a very strong effect.
Macro Lens: Mainly used for tiny objects, such as flowers and insects.
Telephoto Lens: It can more effectively blur the background and highlight the focus of the main body.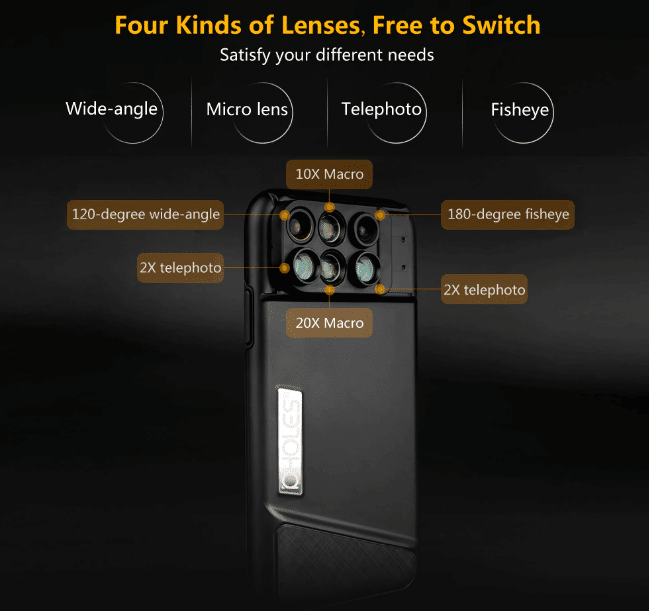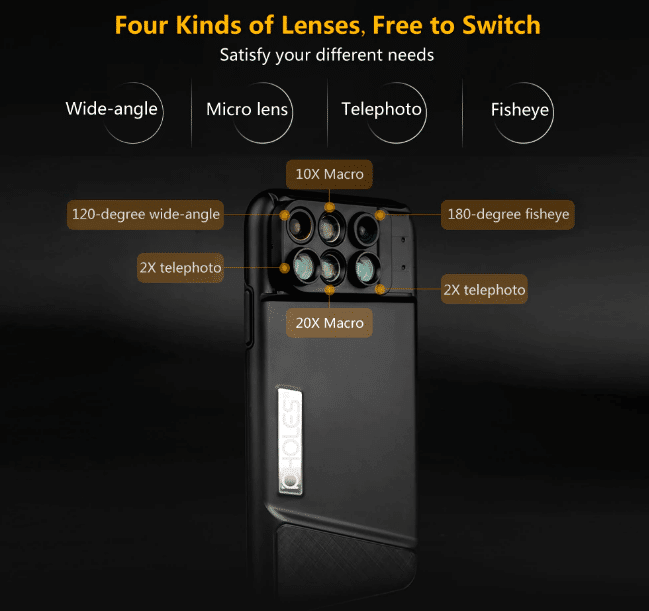 4- Universal Leather Cell Phone Cases and Covers With Bag Shoulder Pocket Wallet
Features:
You can put other small accessories into this shoulder bag, convenient and useful!
Protect your phone from dust, shock, scratches, bumps and other daily damage.
The design of the sling can easy and convenient daily carry.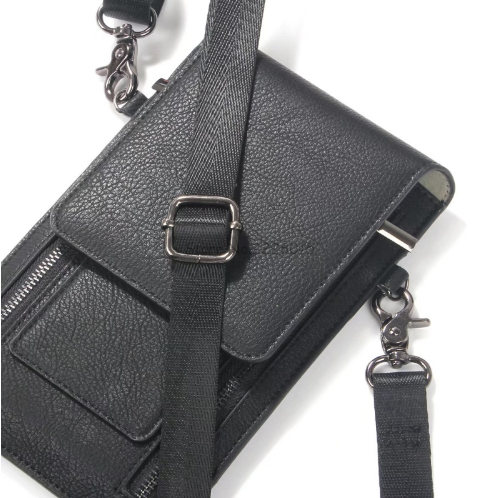 5- iPhone 7 Plus Cell Phone Case With Hidden Stand Bracket
Features:
Function: Perfectly Protect your phone form dirt, scratch and damages
Design: Fitted Case/Mobile Phone Accessories
Features: With Hidden Stand Bracket