The world is full of "Pink" lovers; it's the color of purity, happiness, and love in many countries, and this is why a lot of people want a cute pink mobile phone case because it represents and offers them the means to showcase their love for anything pink. Those sentiments are precisely the reason we created another pink phone cases store, your one-stop for all pink phone cases related, and where you can find fantastic pink cases models at some of the best prices.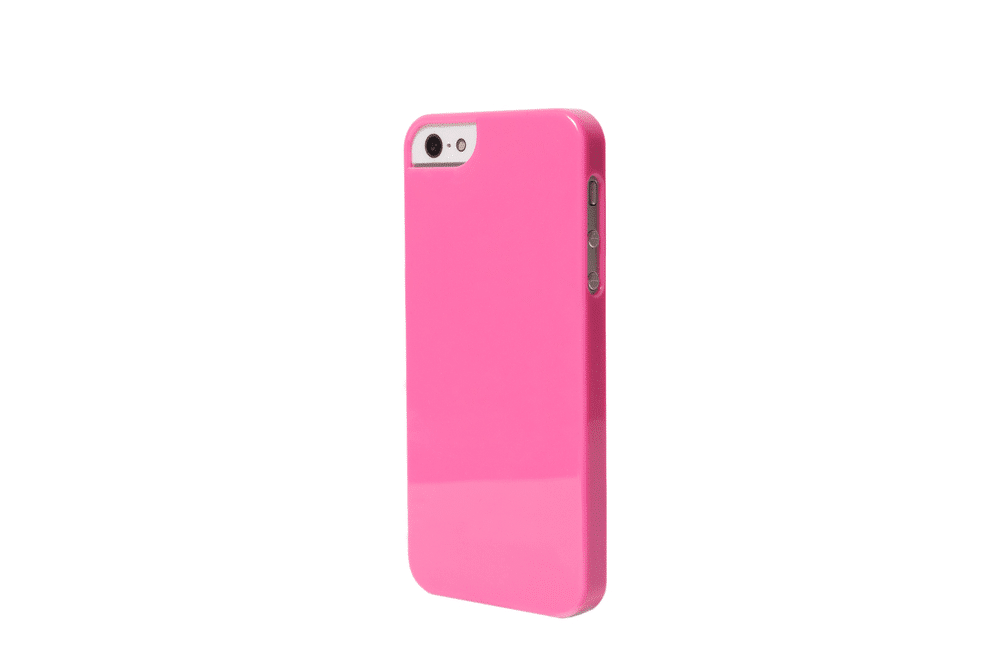 What you will like about the pink phone cases store is that you can easily find all different types of phone cases, from Apple to Samsung cases and all other devices as well. Simply tell us what type of phone you have and voila; we'll be more than happy to hook you up with a variety of pink cases to choose from.
Why Should You Get a Pink Phone Case?
No matter what device you have, the pink phone case will always add that fabulous element to your mobile. The reason is simple; pink is a color that allows you to express yourself. It's unique, different and always helps you to push boundaries in ways you would not imagine. Not only is the color pink very interesting and distinct, but at the same time,  always allows you to stand out from the crowd.
The glitter or marble cases are beautifully designed, with a great look and feel, and what's more, they can easily be adjusted to your own taste if you so desire. We also provide you with multiple filters in the Pink store, which is something that makes finding the best pink phone case a lot easier.

How Fast Can You Receive The Pink Phone Case?
Of course, you would most likely want the pink cell phone case as fast as possible. Once you place the order, our team will process your order as fast as possible. We will do everything in our power to provide you with the highest quality cases and shockproof protection on the market; one that's created specifically for your device. Since there are so many models and ideas, you will have no problem finding the right unit for you; we guarantee that.
In the end, with help from our pink store, you will absolutely succeed in finding an amazing Pink phone case you will enjoy. In addition, we bring in new phone cases for iPhone 13 Pro Max or any other model all the time.
So if you can't find the model you are looking for, just come back as often as you like as we always offer new models for you to check out. Don't hesitate to get your Pink case today; you'll be more than happy with the great offers available in the cute pink phone cases store!