Description
Experience the perfect blend of style and functionality with our clear Huawei phone case featuring a circle stand on the back. This case not only showcases your phone's stunning design but also offers magnetic bracket compatibility for seamless hands-free viewing.
Say goodbye to tangled wires as our case fully supports wireless charging, making it an absolute must-have for every Huawei P60, P60 Pro, P50, P40, and P30 Pro user. Upgrade your smartphone game confidently with this irresistible accessory!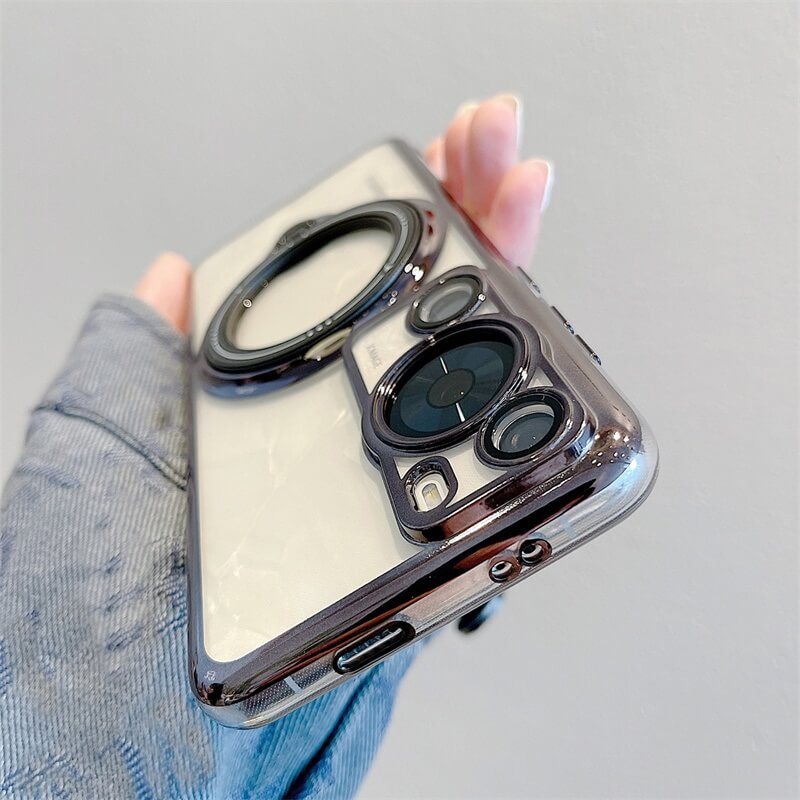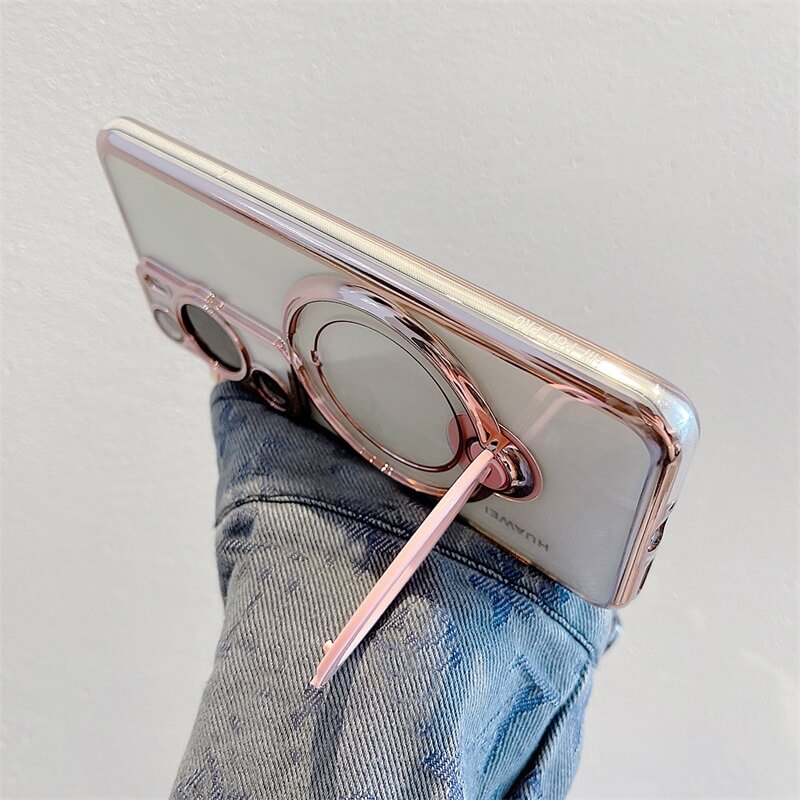 Clear Huawei Phone Case Features:
Compatible Brand: Huawei P60, P60 Pro, P50 Pro, P40 Pro, P30 Pro, Mate 20 Pro
Function: Dirt-resistant, anti-knock
Feature: Stand holder, magnetic wireless charging
Design: Clear
Color: Black, blue, purple, pink, green, silver
Material: High-quality silicone
Customer Satisfaction:
High-quality product that meets or exceeds customer expectations.
Dedicated customer support to handle guarantee-related queries and claims.
Efficient order processing and timely delivery to ensure customer satisfaction.
Guarantee:
Product guarantee or warranty to provide reassurance to customers.
Commitment to replace any defective product within a specified period.
Money-back guarantee if the customer is not satisfied with the product.
Returns:
Hassle-free and easy return process for customers.
Quick refund or exchange of the returned product.