Description
Experience the ultimate style and protection with our carbon fiber phone case for Huawei P60, and P60 Pro. Crafted from premium carbon fiber material and combines sleek design and rugged durability to elevate your smartphone game. Not only does it shield your device from accidental drops and scratches, but it also adds a touch of sophistication to your daily ensemble.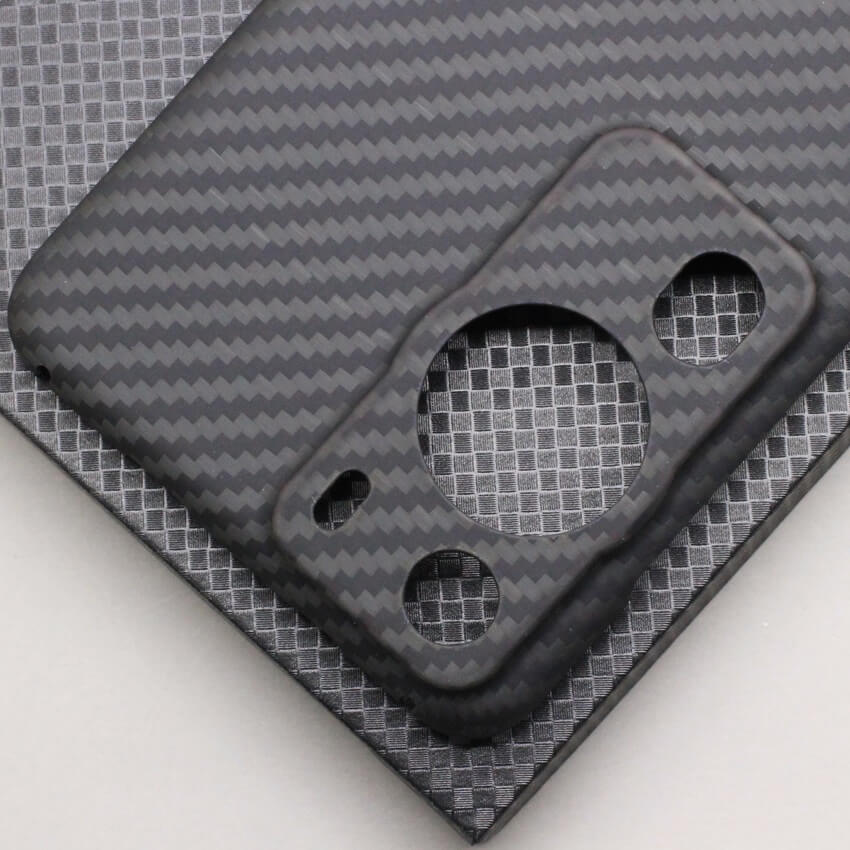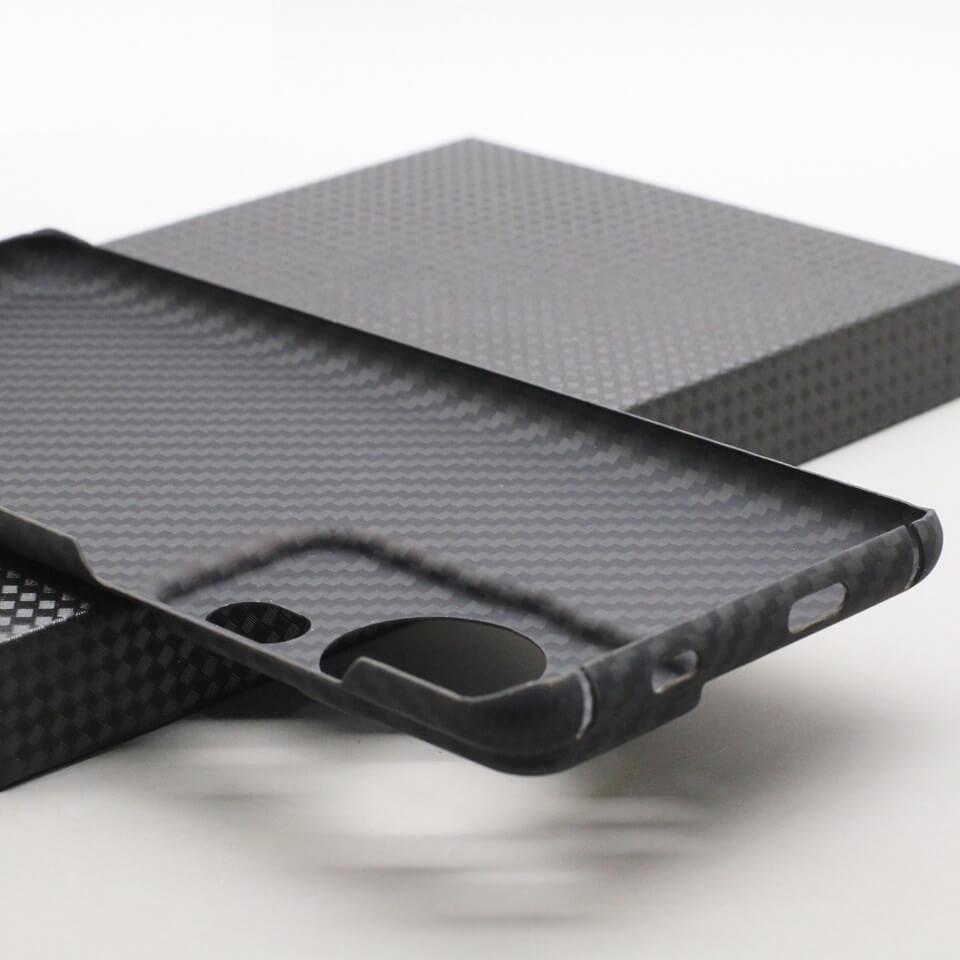 Carbon Fiber Phone Case Features:
Compatible Brand: Huawei P60, Huawei P60 Pro
Function: Dirt-resistant, anti-knock, shockproof, anti-slip, waterproof
Material: Carbon fiber
customer Satisfaction:
High-quality product that meets or exceeds customer expectations.
Dedicated customer support to handle guarantee-related queries and claims.
Efficient order processing and timely delivery to ensure customer satisfaction.
Guarantee:
Product guarantee or warranty to provide reassurance to customers.
Commitment to replace any defective product within a specified period.
Money-back guarantee if the customer is not satisfied with the product.
Returns:
Hassle-free and easy return process for customers.
Quick refund or exchange of the returned product.