Samsung Galaxy S10 Plus
Your new phone deserves the most fitting and distinctive protection! Gear up with our cute and unique Samsung Galaxy S10 Plus cases.
Discover our selection of trendy and classy Samsung Galaxy s10 Plus cases and covers to add a touch of glamour to your cell phone. We also offer a range of mobile phone cases, made of the most refined materials: genuine leather cases or cute marble cases, for your galaxy s10 Plus. and for those who would like to retain their iPhone's aesthetics, browse our unique and protective galaxy s10 Plus cases.
There is something for every taste and style, whether you are a tech addict or a Fashion. The best cell phone deserves the sturdiest cover on the market. WAW CASE offers you the opportunity to tailor-make a galaxy s10 Plus customized case with your own photos. You can also browse our new covers from Samsung S22 cases, Samsung Galaxy S21, S21 Plus, S21 Ultra, to s20 ultra cases.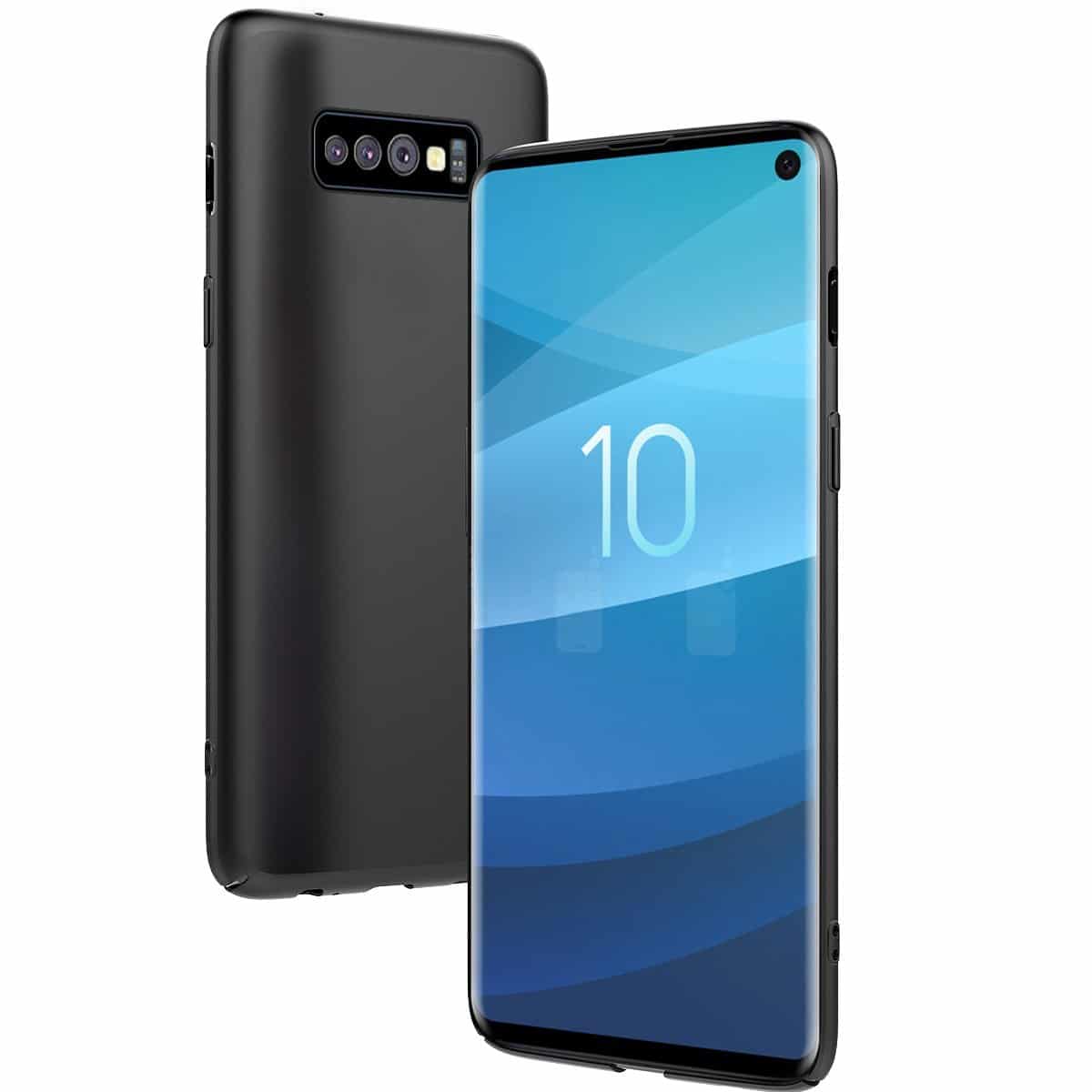 Showing 1–16 of 26 results