Description
Refresh your Samsung with this luminous neon sand phone case!! Our trendy and cute liquid quicksand cover is made of TPU silicone and available in two colors (purple, green) of your choice. Also, it protect your phone from dust, scratches, bumps and other daily damages. This liquid neon sand phone case is specially designed for Samsung Galaxy S22, S21, S20, S20 Ultra, S10, S10 Plus, S9, S8 Plus.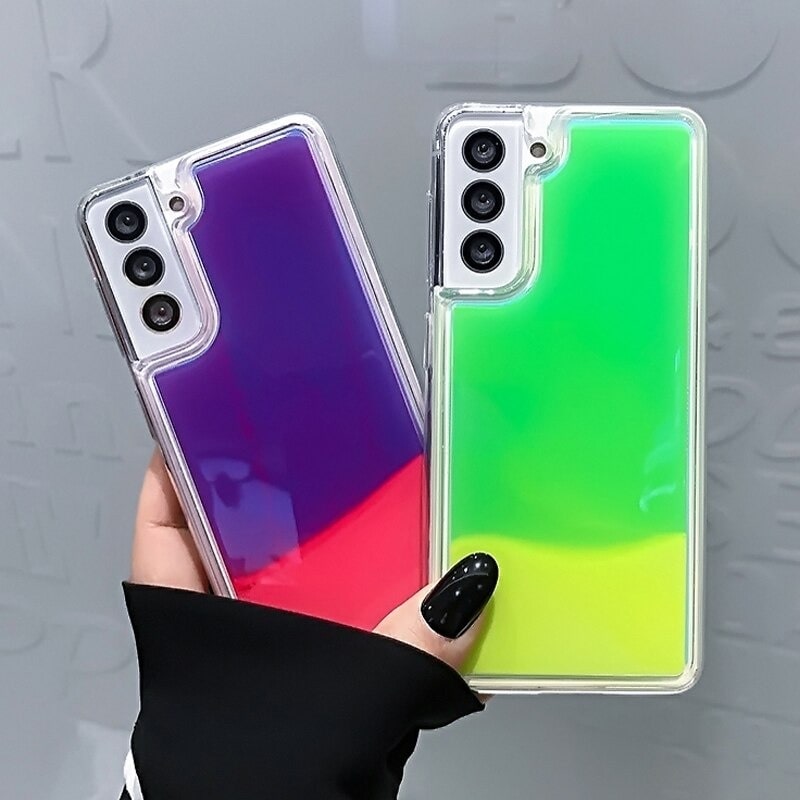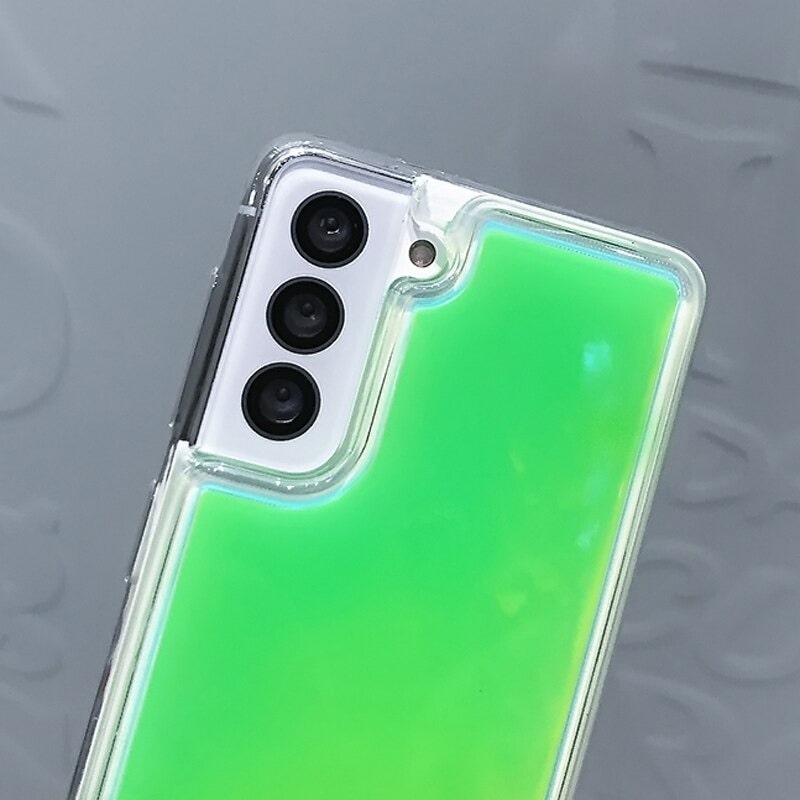 Neon Sand Samsung Case Details:
Type: Fitted case
Function: Waterproof, dirt-resistant, anti shock, anti scratch, anti-knock, camera protection
Compatible Brand: Samsung
Compatible Model: Samsung Galaxy S22, Samsung S22 Plus, Samsung S22 Ultra, Samsung Galaxy S21, Samsung S21 Plus, Samsung S21 Ultra, Samsung Galaxy S20, Samsung S20 Plus, Samsung S20 Ultra, Samsung S10, Samsung S10 Plus, Samsung S9, Samsung S9 Plus, Samsung S8, Samsung S8 Plus
Design: liquid neon sand
Material: TPU silicone
Package: 1x neon sand phone case
Our Promise:
We offer FREE worldwide shipping for all orders
Secured by the same security as big banks and other financial institutions.
If the product arrives damaged or not as described, send us an email and we'll refund every penny
Got questions? our support staffs are here to answer any queries before and after placing your orders.
Our office hours are :
9:00 a.m. to 6:00 p.m. (GMT +8) of Monday to Friday
9:00 a.m. to 1:00 p.m. (GMT +8) on Saturday
Any questions?
Write us at admin@wawcase.com