Description
Enhance your photography experience and safeguard the lens of your Huawei P60/P60 Pro with our slide camera protection phone case. This professional-grade case offers unbeatable protection without compromising style. Crafted from high-quality pc and soft silicone material. Our case shields your phone camera lens from dust, scratches, and accidental bumps.
The cleverly integrated slide mechanism ensures quick access to the lenses whenever you're ready for that perfect shot. With its sleek design and precise engineering, this phone case perfectly complements the elegant aesthetics of your phone. The slim profile not only enhances grip but also allows effortless handling throughout the day.
Don't let a damaged or dirty camera lens hinder your photographic prowess. Our slide camera lens protection phone case is all about convenience and durability – an essential accessory for everyone. So why wait? Elevate both functionality and style with our slide camera lens protection case for your Huawei P60 or P60 Pro!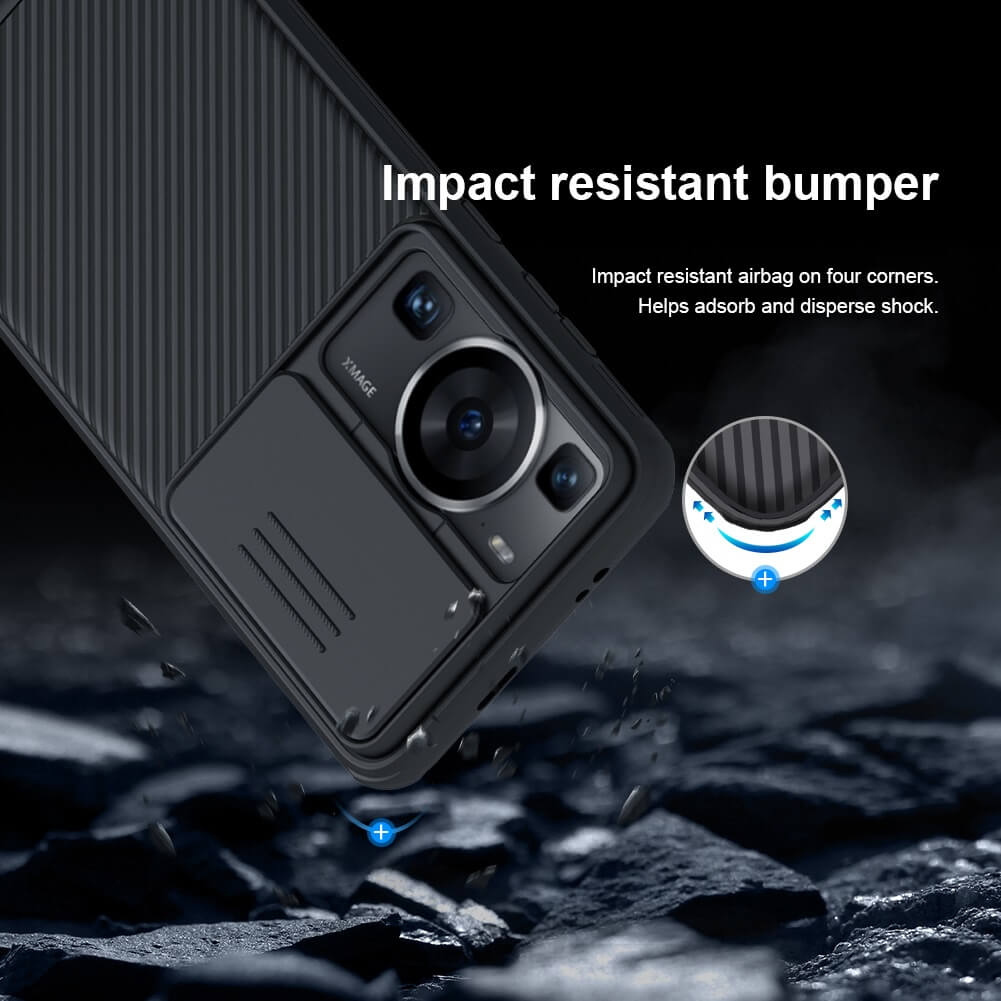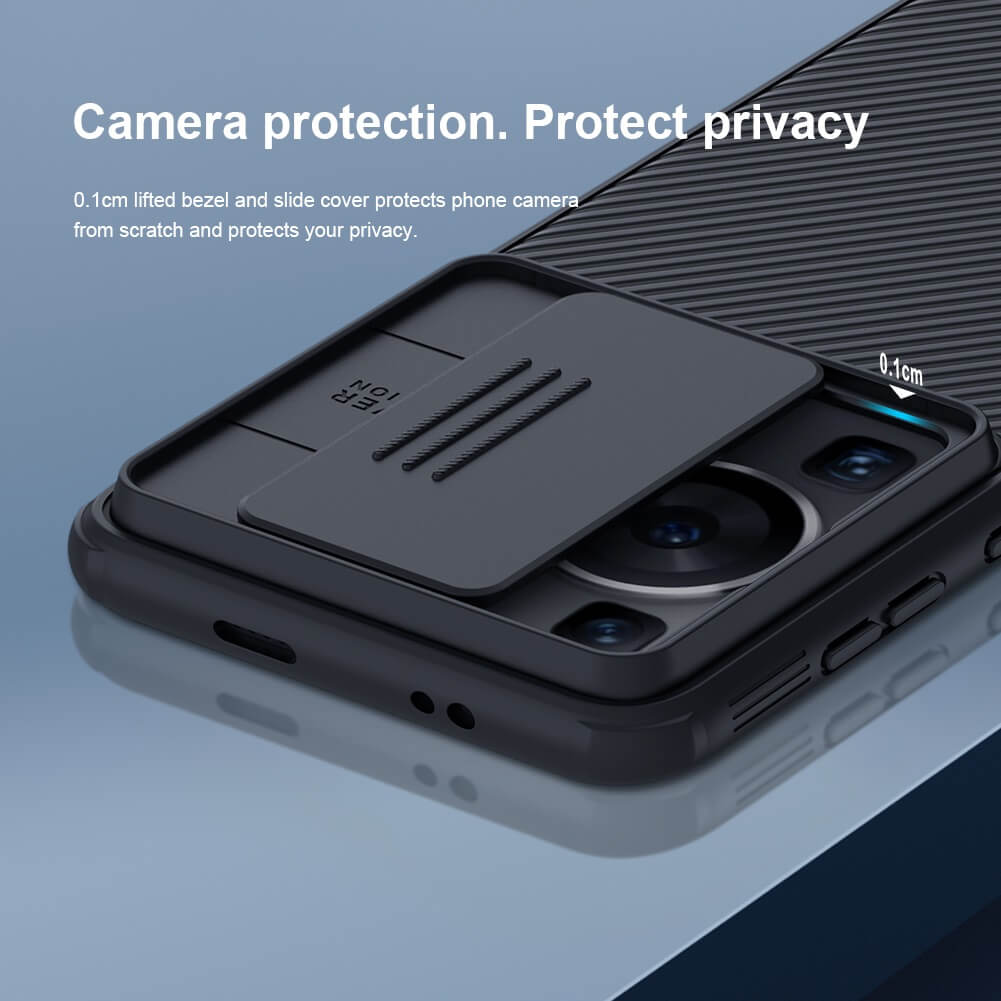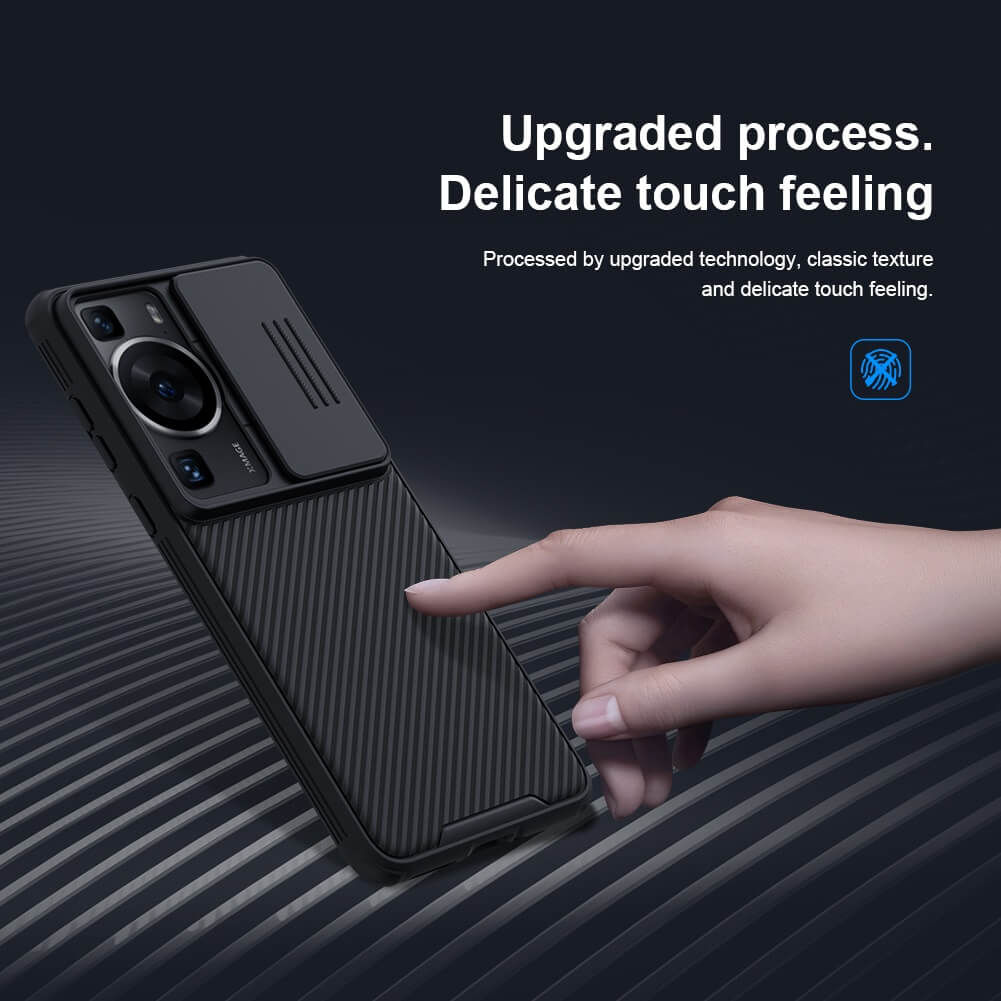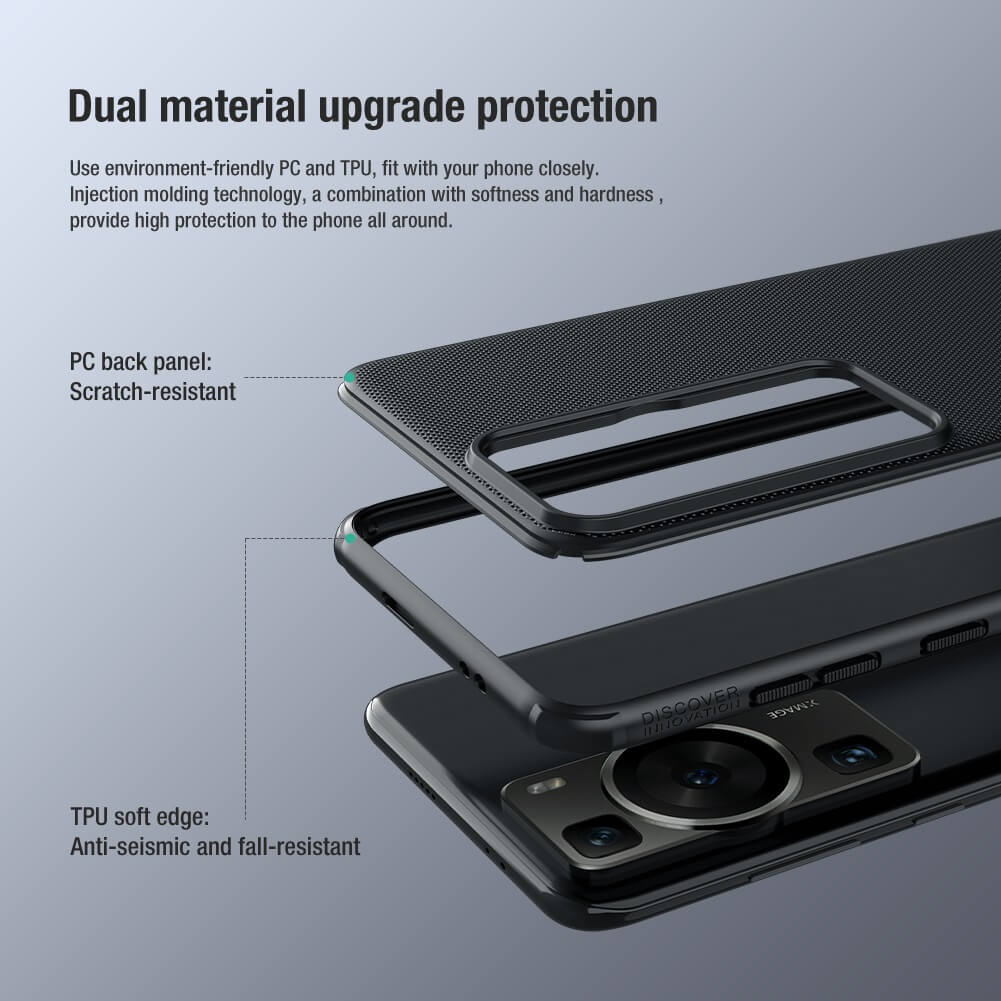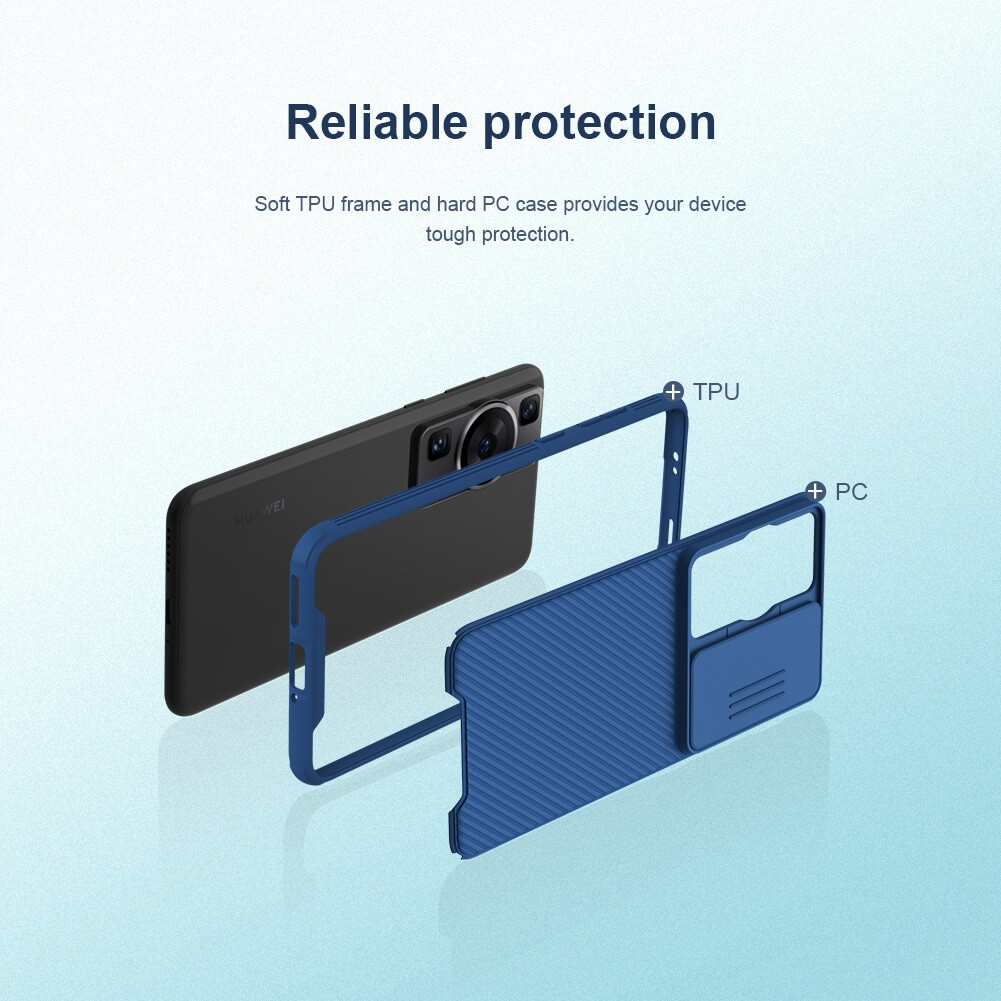 Slide Camera Lens Protection Huawei Case Features:
Compatible Brand: Huawei P60, Huawei P60 Pro
Colors: Blue, green, black
Function: Camera lens protection, dirt-resistant, anti-knock, shockproof, anti-slip
Material: Pc, soft silicone
Customer Satisfaction:
High-quality product that meets or exceeds customer expectations.
Dedicated customer support to handle guarantee-related queries and claims.
Efficient order processing and timely delivery to ensure customer satisfaction.
Guarantee:
Product guarantee or warranty to provide reassurance to customers.
Commitment to replace any defective product within a specified period.
Money-back guarantee if the customer is not satisfied with the product.
Returns:
Hassle-free and easy return process for customers.
Quick refund or exchange of the returned product.