If You're Looking For A Cheap And Cute Phone Cases for your Samsung or iPhone, This Covers Is For You!​
Shop for Cute phone cases and Covers
Leather Wallet iPhone Case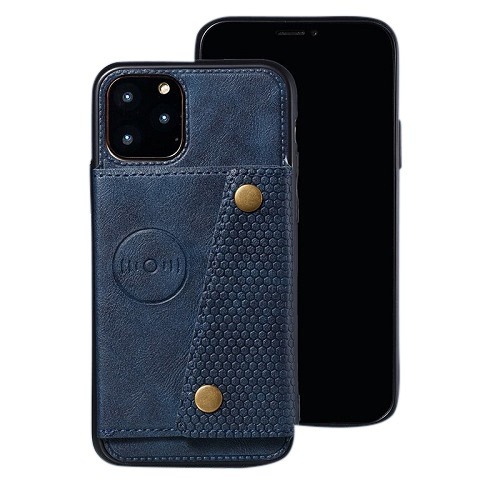 Our wallet phone case can provides additional powers of personality and charm, comfortable hand feelings.
The back of the case has enough metal to work with a magnetic car mount, but also function as a kickstand, ideal for watching videos, or reading.
Our cheap case is made from high quality PU leather and soft TPU material,  Available for iPhone 11, 11 Pro, 11 Pro
Alcantara is a softened cowhide (suede) like material that you'll discover covering seats, inside trim and guiding wheels. It was created during the 1970s as a strong and long-lasting synthetic alternative to animal products. A licensed item, the material is named after the organization itself.
This protective phone case is made with Alcantara Suede, the material used by a sports car to bring a cute and trendy look to your iPhone, Samsung, and Huawei.
Holographic & Marble Glitter Cell Phone Cases
Popular categories Of cheap phone cases
It's a simple and cheap marble iPhone case that is not bulky but definitely protects the phone from drops. I have already dropped my phone on concrete and the case did it's job without damaging the case or the phone. I am still able to see the beautiful design of the iphone 11 without putting it at risk with no case. cute Phone cases with cheap prices.
Got glitter case because its super cheap and cute. Purchased it for my wifes new samsung galaxy S20 Ultra. She really likes it and it protects her phone nicely. We have had many cases and many different phones and I would say this gliter samsung case is one of the good ones. We would purchase again.
The leather case fits perfectly my samsung S20 Plus without any play or sloppiness. The case is a cross between flexible and sturdy yet feels soft and grippy on your fingers. The cell phone case also has little bumper guards on the corners to help if you accidentally drop your cell phone. There is also a raised edge to help protect the screen and camera lens. I would certainly buy this again if necessary.
You Are Fully Protected By Our 100% No-Risk Guarantee. 
30 Day Money Back Guarantee on All cute and cheap Cell Phone Cases.
You Are Safe With No-Risk Money Back Guarantee!